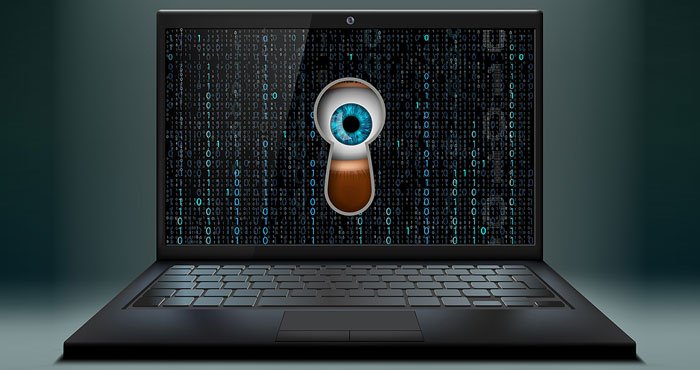 Top 5 Tips To Protect Your Webcam From Hackers
Bijay Pokharel, March 30, 2021
0
5 min

read
If Mark Zuckerberg has tape over his computer, it probably makes sense to follow his lead. The Facebook founder not only tapes over the camera on his laptop but the microphone as well. 
Millions of us are constantly adding IoT devices to our homes – digital speakers, security cameras, and smart doorbells, to say nothing about all the connected clocks, thermostats, lights, and more. Each one of these is an attack surface, and we are only increasing the number of targets we offer hackers with each device we add. Of all these devices though, perhaps the most common target is the webcam.
"Hacking webcams is more common than people think," says Jan Sirmer, Malware Analysis Team Lead at Avast, "largely because of how easy it is to do, how inconspicuous it is to the victim, and how pervasive webcams are. They are everywhere, and they are frequently used, particularly now. They've been integrated into our computers, our mobile phones, and our tablets. We use them for home security, professional purposes, and as baby monitors." 
Think about it — how far are you from a camera right now? Just about everything has a camera on it these days. So how can you help protect yourself against webcam hacking? Here are nine ways to improve your webcam security.
Enable Automatic Update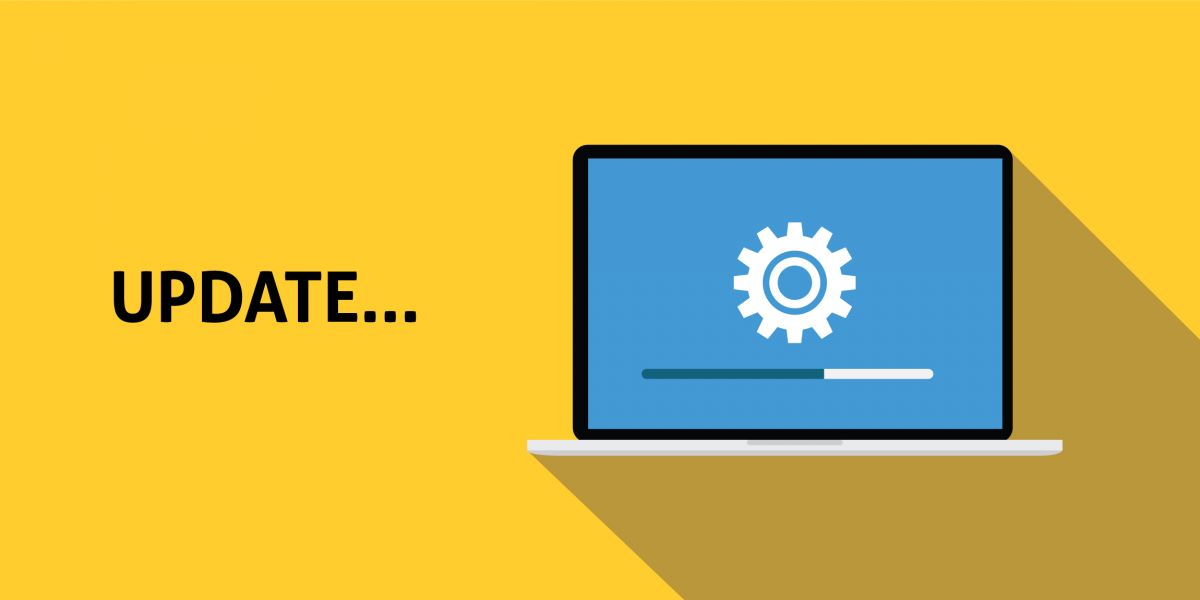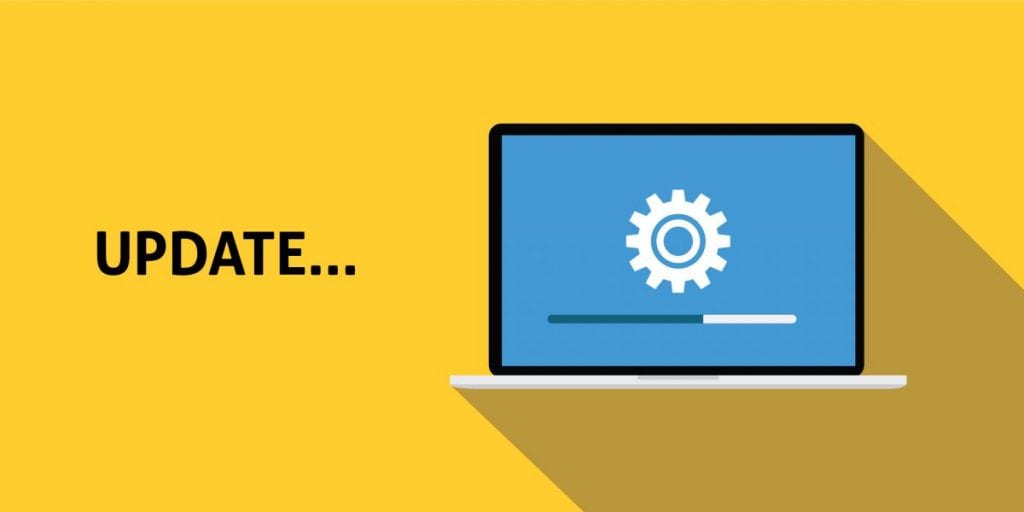 Software Updates are the most annoying notification that we often get and it seem to happen at the most inopportune times. Most of us neglect the software updates and carry on our works. In fact, many of the more harmful malware attacks we see take advantage of software vulnerabilities in common applications, like operating systems and browsers.
These are big programs that require regular updates to keep safe and stable. So instead of procrastinating about software updates, see those updates as one of the most essential steps you can take when it comes to protecting your information.
Choose A Strong Password
Passwords are the digital keys to our networks of friends, our work colleagues, and even our banking and payment services. The most important two passwords are those for your email and social network accounts. If someone gains access to your email account, they could use the "forgot your password?" link on other websites you use, like online shopping or banking sites.
If a hacker gets into your social network, they have the ability to scam your friends by sending out links to dangerous websites or posting fraudulent messages asking for money. The bottom line is that a good password is all that may stand between you and a cybercriminal.
Use A Firewall To Lock Down Your Network
A firewall is a network security system. It provides a wall of defense by monitoring traffic to and from your network. In short, it can help keep the bad guys out.
Your computer probably comes with a firewall, which will prevent unauthorized access to your computer. Keep in mind, most firewalls need to be turned on. If you've never enabled your firewall, it's a good idea to do it now.
Avoid Clicking Suspicious Links
Cybercriminals can gain control over your device — including your webcam — by tricking you into installing malware. That's why you should never click on suspicious links in emails or download files from people you don't know. This is one of the most common ways that hackers gain access to your devices.
Get A Virtual Private Network (VPN)
A virtual private network (VPN) gives you online privacy and anonymity by creating a private network from a public internet connection. VPNs mask your internet protocol (IP) address so your online actions are virtually untraceable. Most important, VPN services establish secure and encrypted connections to provide greater privacy than even a secured Wi-Fi hotspot.
Hers's Why We Recommend ExpressVPN
ExpressVPN, which comes highly rated by users and reviewers, works on devices including Windows, Android, iOS, Linux and routers. Based in the British Virgin Islands, it costs around $8.32 a month if you take out a 12-month plan. With a network of more than 2,000 servers in 94 countries, Express offers top-notch coverage in Europe and the US. It also works pretty well in Asia, South America, the Middle East, and Africa. It uses its own DNS servers and employs high-end encryption tech to ensure your security and privacy.
ExpressVPN offers access to more than 3,000 servers in 160 locations across 94 countries, alongside maybe the widest platform support you'll find anywhere.
We're not just talking about native clients for Windows, Mac, Linux, plus iOS, Android, and even BlackBerry. There's a custom firmware for some routers, DNS content-unblocking for a host of streaming media devices and smart TVs, and surprisingly capable VPN browser extensions for anything which can run them.
All that functionality could sound intimidating to VPN newbies, but ExpressVPN does more than most to help. An excellent support website is stuffed with detailed guides and tutorials to get you up and running. And if you do have any trouble, 24/7 live chat support is on hand to answer your questions.
The good news continues elsewhere, with ExpressVPN delivering in almost every area. Bitcoin payments? Of course. P2P support? Yep. Netflix unblocking? Naturally. Industrial-strength encryption, kill switch, DNS leak protection, solid and reliable performance, and a clear no-logging policy? You've got it.
Downsides? Not many to speak of. The ExpressVPN service supports five simultaneous connections per user (increased recently from three), and it comes with a premium price tag. But if you want a speedy service, crammed with top-notch features, and with all the support you need to help you use them, ExpressVPN will be a great fit. While they don't have a free trial, ExpressVPN has a no-questions-asked 30-day money-back guarantee if you aren't happy with the service.

Bijay Pokharel
Bijay Pokharel is the creator and owner of Abijita.com. He is a freelance technology writer focusing on all things pertaining to Cyber Security. The topics he writes about include malware, vulnerabilities, exploits, internet defense, women's safety and privacy, as well as research and innovation in information security. He is a tech enthusiast, keen learner, rational and cool person in his professional activities and challenges.
Related posts