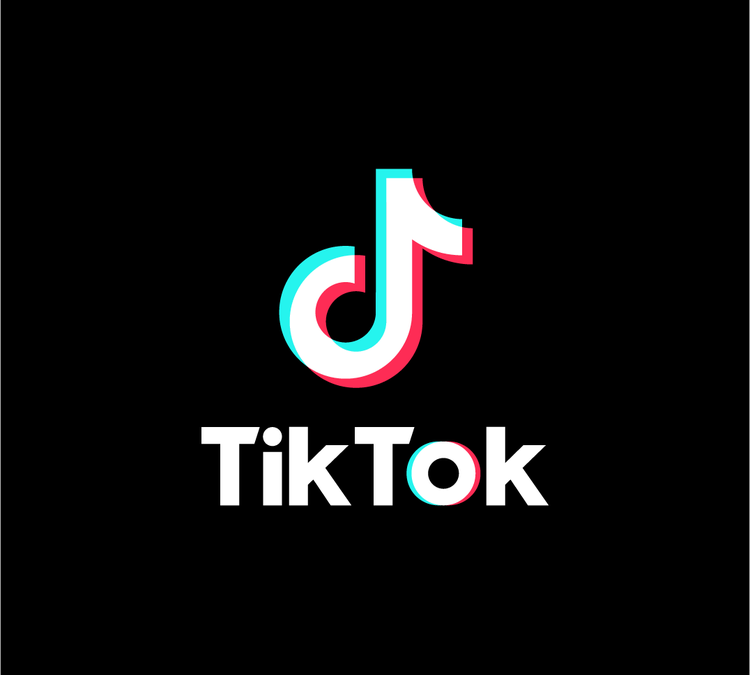 TikTok has announced on a blog post that the company will provide a series of relief funds and initiatives to support those fighting the coronavirus pandemic, and to help other individuals and organizations struggling with its impact.
In total, the company is pledging $375 million; including $250 million in funds, $100 million in ad credits, and $25 million in ad space for public health information.
The $250 million in funding is split into a couple of different relief funds. There's the Health Heroes Relief Fund ($150 million), which will provide money for medical staff, supplies and hardship relief for healthcare workers. Then there's its Community Relief Fund ($40 million) which provides money to organizations helping communities that have been hit hard by the health crisis (TikTok will also match an additional $10 million in donations). Finally, the service has pledged $50 million to support distance learning initiatives.
The blog post read " COVID-19 is giving all of us a new perspective, and in the face of this unprecedented crisis, we are collectively seeking moments of joy and inspiration. Sometimes that means dancing and having fun where we can. Sometimes that means experiencing the comfort and warmth that comes through simple human connection in the face of adversity. The TikTok community is uplifting one another, caring for one another, and lending a hand to one another. This may be a serious time, but on TikTok it can still be joyful – and deeply inspiring."
TikTok will be actively seeking more ways to contribute, including identifying the most effective ways to allocate these remaining funds to support ongoing relief needs.
Bijay Pokharel
Bijay Pokharel is the creator and owner of Abijita.com. He is a freelance technology writer focusing on all things pertaining to Cyber Security. The topics he writes about include malware, vulnerabilities, exploits, internet defense, as well as research and innovation in information security. He is a tech enthusiast, keen learner, rational and cool person in his professional activities and challenges.
Related posts