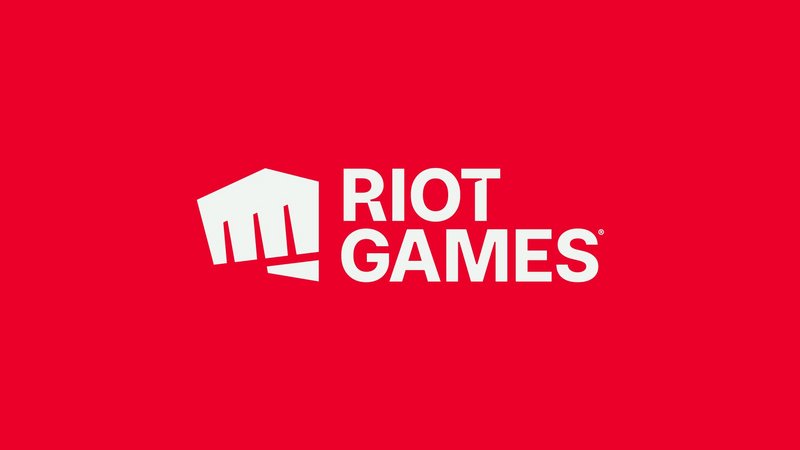 Video game developer Riot Games said that the source codes for its popular video games 'League of Legends' and 'Teamfight Tactics', or TFT, were stolen in a recent cyber attack, alongside the code for one of its anti-cheat platforms.
"Over the weekend, our analysis confirmed source code for League, TFT, and a legacy anti-cheat platform were exfiltrated by the attackers," the company tweeted.
Earlier this week, Riot disclosed the breach as a "social engineering attack" on Twitter, assuring players that an update would be provided after an investigation.
The video game developer also received a ransom email from attackers, which the company says it won't pay.
Moreover, the company assured that no player data or personal information was compromised, but acknowledges that the source code obtained by the attacker could result in new cheats.
"While this attack disrupted our build environment and could cause issues in the future, most importantly we remain confident that no player data or player personal information was compromised," tweeted Riot Games.
"Truthfully, any exposure of source code can increase the likelihood of new cheats emerging. Since the attack, we've been working to assess its impact on anti-cheat and to be prepared to deploy fixes as quickly as possible if needed," it added.
The company further mentioned that "it will release a full report in the future detailing the attackers' techniques, the areas where Riot's security controls failed, and the steps we're taking to ensure this doesn't happen again".
Bijay Pokharel
Bijay Pokharel is the creator and owner of Abijita.com. He is a freelance technology writer focusing on all things pertaining to Cyber Security. The topics he writes about include malware, vulnerabilities, exploits, internet defense, women's safety and privacy, as well as research and innovation in information security. He is a tech enthusiast, keen learner, rational and cool person in his professional activities and challenges.
Related posts