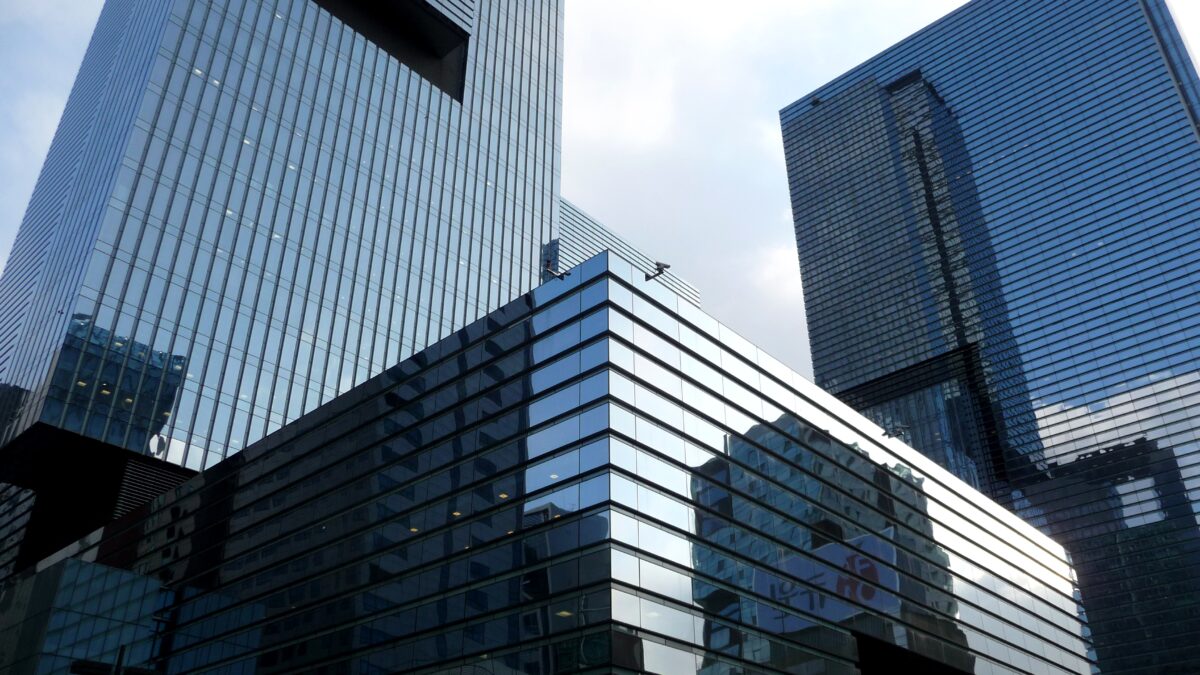 Samsung Electronics Announces First Quarter 2021 Results
Bijay Pokharel, April 29, 2021
0
3 min

read
Samsung Electronics today reported financial results for the first quarter ended March 31, 2021.
Total consolidated revenue was KRW 65.39 trillion, a 6% increase from the previous quarter and a record for the first quarter. Operating profit increased 4% from the previous three-month period to KRW 9.38 trillion as solid sales of smartphones and consumer electronics outweighed lower earnings from semiconductors and displays.
The semiconductor business saw an earnings decline quarter-on-quarter (QoQ) despite solid memory shipments, mainly due to the production disruption at the Austin fab, and a downward trend in NAND prices, while initial costs of new line ramp-up associated with advanced node migration also weighed on the results. Profit from the Display Panel Business fell quarter-on-quarter because of weak seasonality of mobile products.
Earnings at the Mobile Communications Business rose significantly as sales of flagship and mass-market smartphones increased and contributions of products in the Device Ecosystem such as tablets, PCs and wearables grew. The Networks Business maintained solid performance on the back of continued expansion of 5G globally.
The Consumer Electronics Division reported higher profit both quarter-on-quarter and year-on-year as demand remained strong for digital appliances and premium TVs.
In the second quarter, earnings at the semiconductor business is expected to increase as memory market conditions improve on the back of strong server demand. The Foundry Business has seen a full resumption of production at the Austin fab, while the System LSI Business is expected to continue to be impacted from the previous quarter's foundry disruption. For displays, mobile panel sales are likely to decline due to weak seasonality for mobile phones and the effects of some component shortages.
The Mobile Communications Business is set to see revenue and profit decrease as flagship smartphone sales fall and some components experience supply issues. The Company plans to minimize the impact from components by leveraging its global supply chain management (SCM) capabilities. The Consumer Electronics Division will focus on bolstering sales of new products such as Neo QLED models and expanding sales of the Bespoke lineup.
For the second half, market conditions are expected to improve for the component business with the Company continuing to extend product and technology leadership. In smartphones and consumer electronics, the Company will focus on strengthening the premium category leadership. However, global macroeconomic risks, including uncertainties over demand related to COVID-19, are likely to persist.
The Memory Business is expected to see solid demand for server and mobile products and the Company will accelerate migration to 15-nano DRAM and 128-layer 6th-generation V-NAND as well as expand application of extreme ultraviolet (EUV) lithography processes. The System LSI Business will maximize supply capabilities by cooperating with foundries at home and abroad, while the Foundry Business will expand supply with mass production at the Pyeongtaek Line 2.
The Display Panel Business will continue to increase adoption of OLED panels and establish a foundation for quantum-dot (QD) displays in large-sized panels.
The Mobile Communications Business plans to post solid profitability by popularizing foldable models, expanding the lineup of mass-market 5G phones and increasing sales of tablets, PCs and wearables. The Networks Business will continue to address demand from growing 5G commercialization globally while the Consumer Electronics Division will seek to secure profitability by expanding sales of premium products.
The Company's capital expenditures in the first quarter stood at KRW 9.7 trillion, including KRW 8.5 trillion spent on semiconductors and KRW 0.7 trillion on displays.
Bijay Pokharel
Bijay Pokharel is the creator and owner of Abijita.com. He is a freelance technology writer focusing on all things pertaining to Cyber Security. The topics he writes about include malware, vulnerabilities, exploits, internet defense, women's safety and privacy, as well as research and innovation in information security. He is a tech enthusiast, keen learner, rational and cool person in his professional activities and challenges.
Related posts