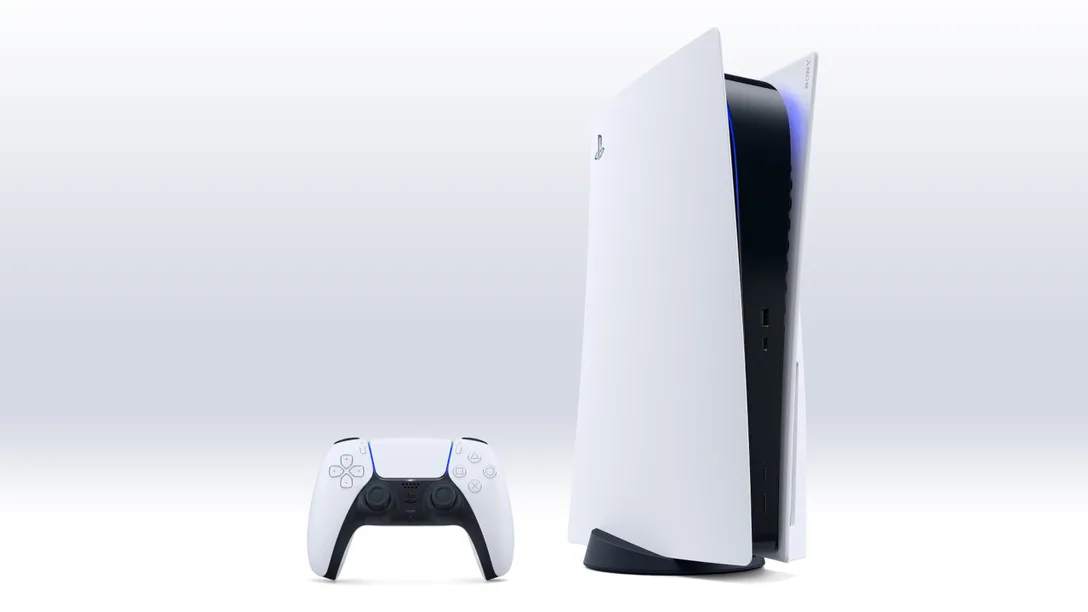 Sony is rolling out the first major software update for PlayStation 5 console, which comes with new features and improvements. The first major PS5 console update lets you store PS5 games on USB extended storage, share gameplay across PS5 and PS4 consoles, and more. Here's a glimpse at what's coming for PS5, PS4, and PlayStation App:
PS5 Storage Expansion And Management
With this update, you can now transfer your PS5 games to USB extended storage from your console's internal storage. It's a great way to extend the storage capabilities of your PS5 console, and you can seamlessly copy your PS5 games back to the console's internal storage when you're ready to play. It is faster to reinstall PS5 games from USB extended storage than to re-download or copy them from a disc.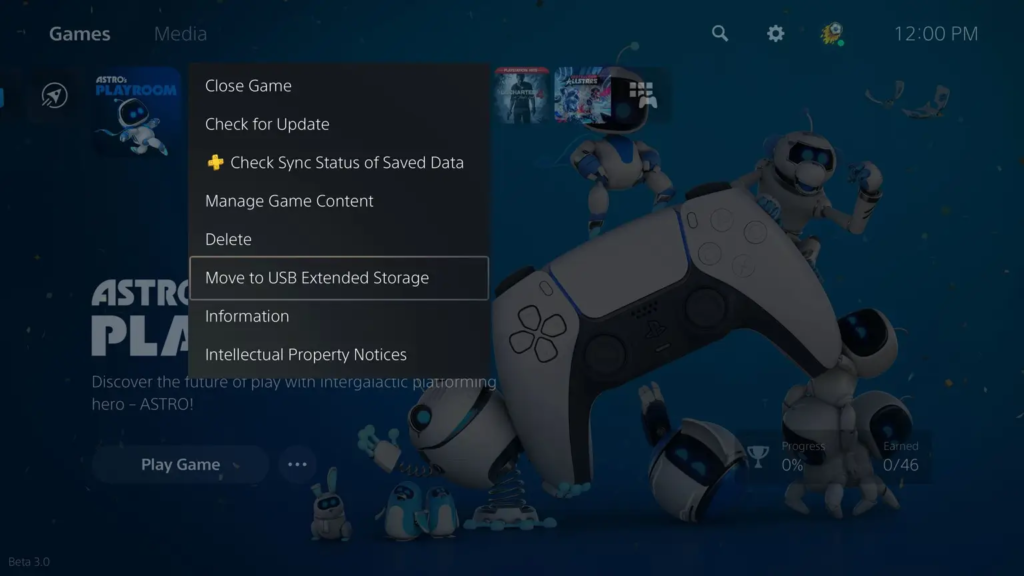 New Social Features For PS4 and PS5 Consoles
PS4 and PS5 players can now Share Play together while chatting in parties. This means PS5 console users can let their friends on PS4 consoles view their game screen, or even try out the PS5 games through Share Play, and vice versa. Options include the ability to share your screen with a friend, pass your controller virtually to a friend, or pass a second controller virtually to play co-op games together.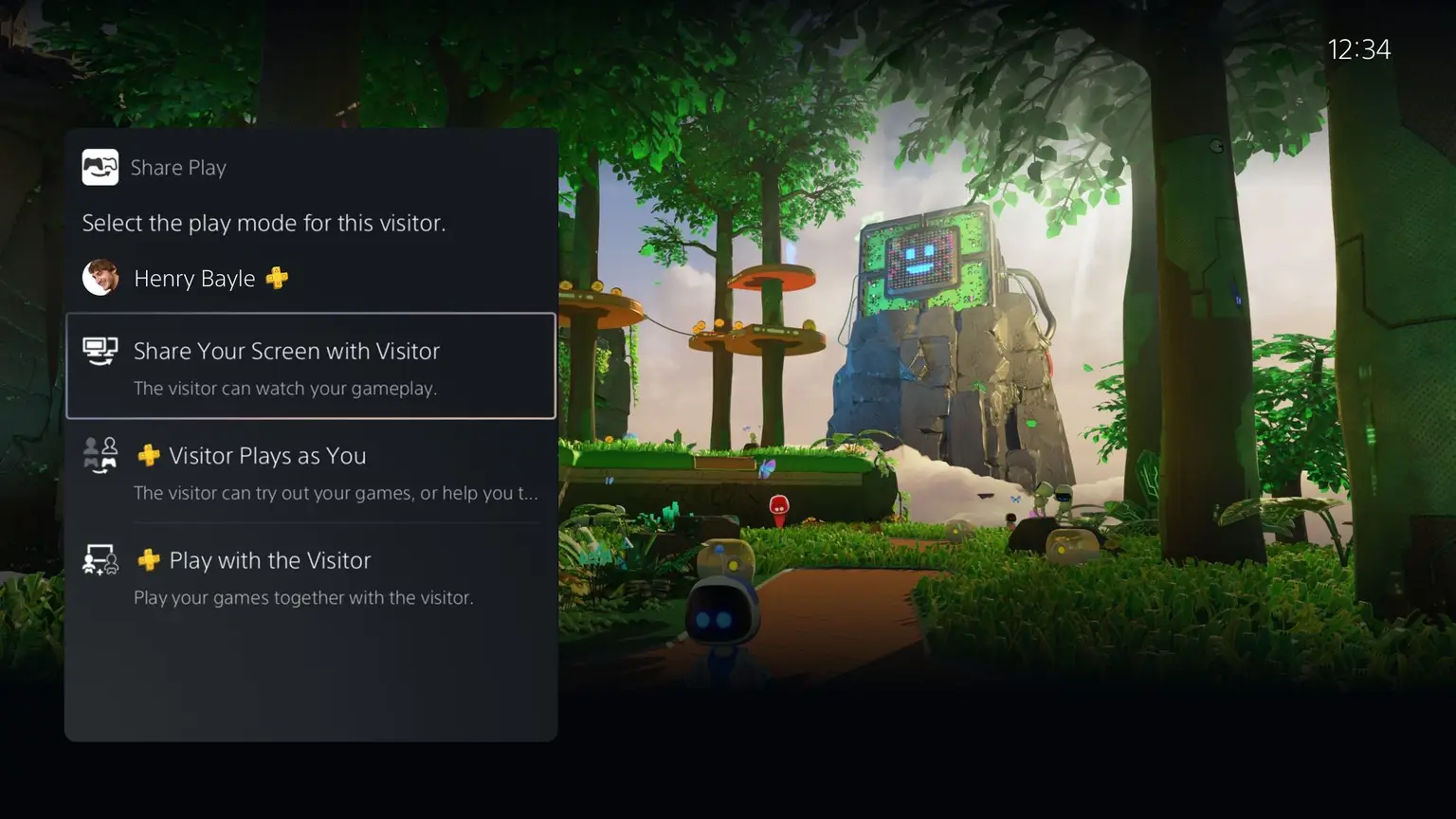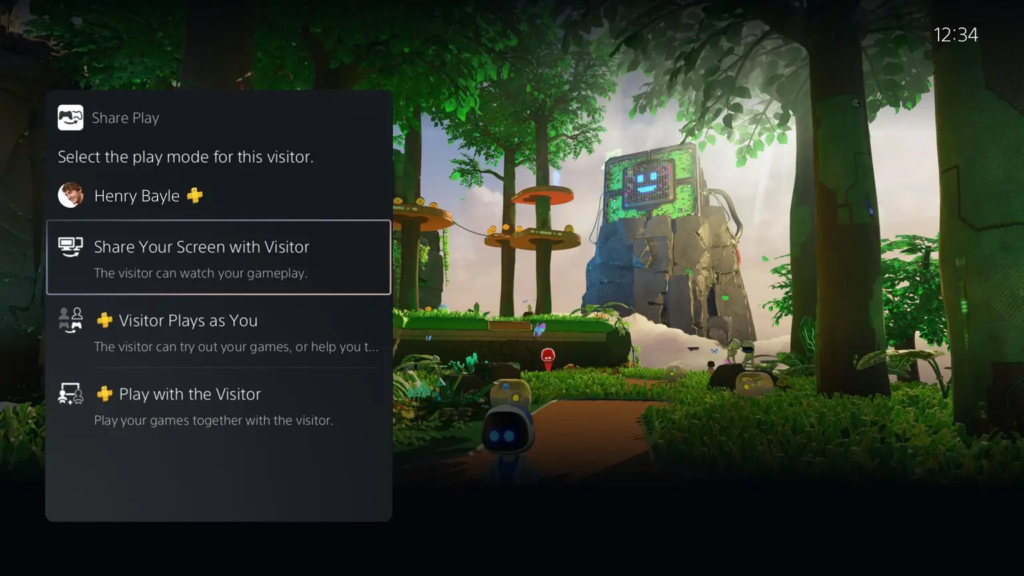 A selection of your friends' joinable game sessions will now appear on both PS5 and PS4 consoles, allowing for more gameplay opportunities together. The "Request to Join" option also serves as a shortcut to sending a game invite, reducing the time it takes for you to get into games with friends. Through the Privacy Settings menu, you can modify who can interact with you through parties, games, and messages.
Sony is also introducing myriad of new features for PlayStation App to make it easier than ever to connect with your console experience remotely. Recently, Sony introduced the ability to save products in a wishlist, get notifications when your friends are online, and change your console online status.
With this update, you can join a multiplayer session on PS5 from the app, manage your PS5 console storage, compare trophy collections with friends, and sort and filter products shown in the PlayStation Store.
Bijay Pokharel
Bijay Pokharel is the creator and owner of Abijita.com. He is a freelance technology writer focusing on all things pertaining to Cyber Security. The topics he writes about include malware, vulnerabilities, exploits, internet defense, women's safety and privacy, as well as research and innovation in information security. He is a tech enthusiast, keen learner, rational and cool person in his professional activities and challenges.
Related posts