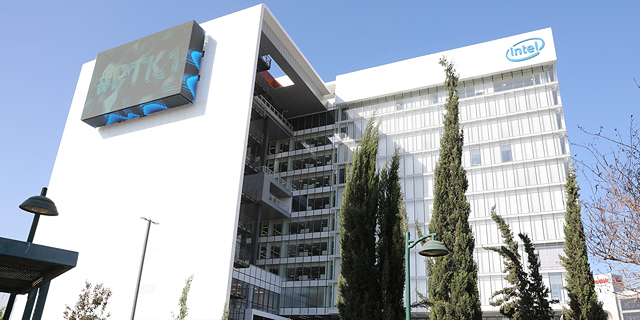 Hackers using Pay2key malware, which in the past has been used by Iranian hacking groups, announced on Twitter that they had managed to hack into the systems of Intel-owned and Israel-based Habana Labs.
The hackers are suspected of breaking into the company's network and gaining access to plans and information regarding its new artificial intelligence chip Gaudi.
Habana Labs is an Israeli developer of AI processors that accelerate artificial intelligence workloads in the datacenter. Intel purchased the company in December 2019 for approximately $2 billion.
The Pay2Key ransomware operation leaked data allegedly stolen from Habana Labs during a cyberattack. This data includes Windows domain account information, DNS zone information for the domain, and a file listing from its Gerrit development code review system.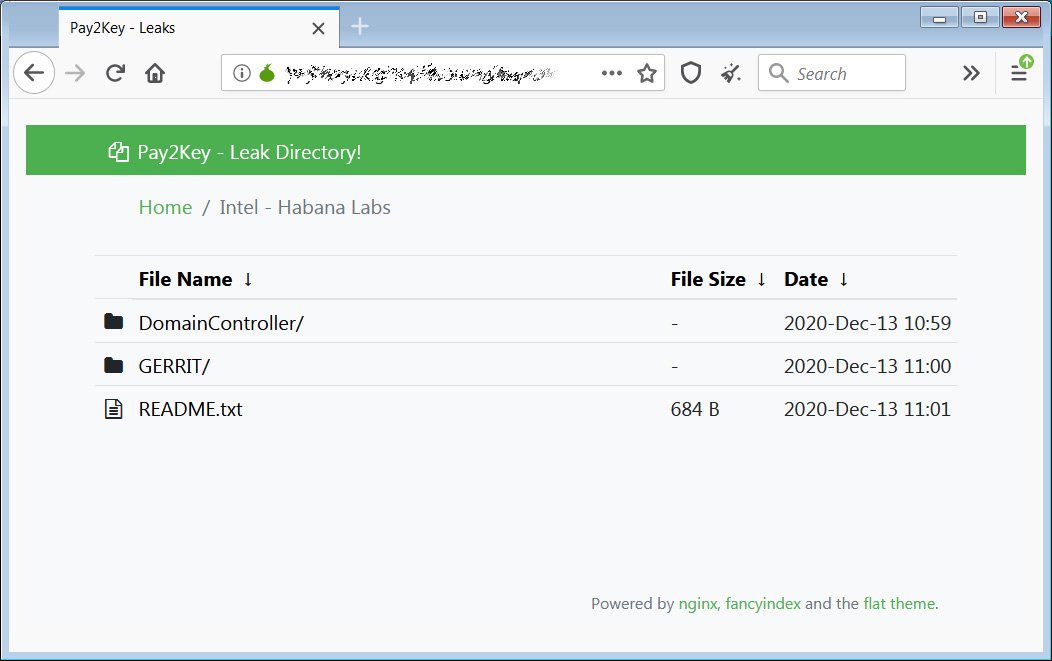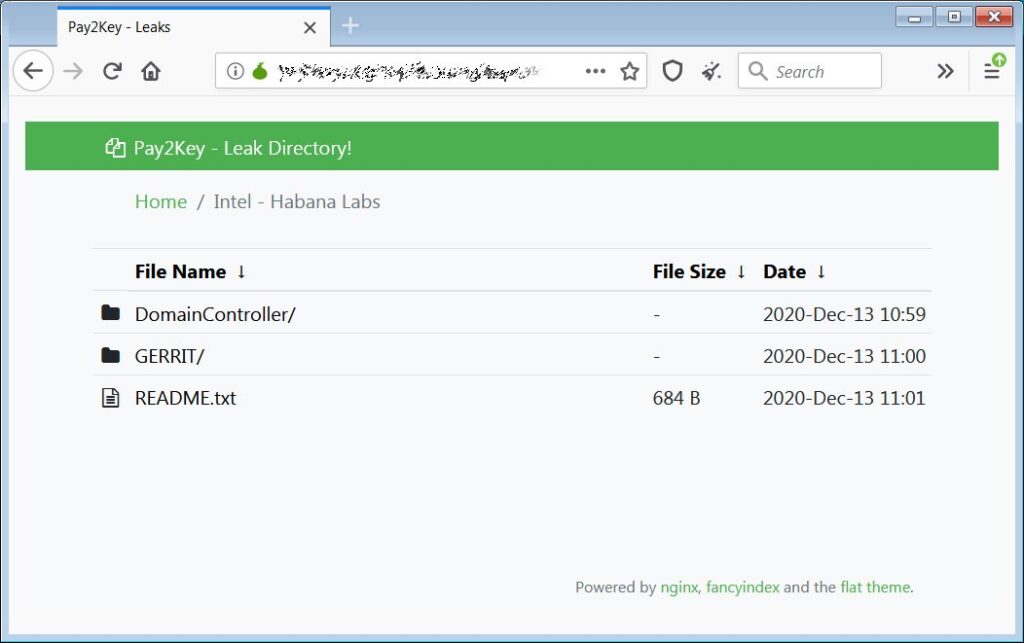 In addition to the content posted on their data leak site, the Pay2Key operators have leaked business documents and source code images.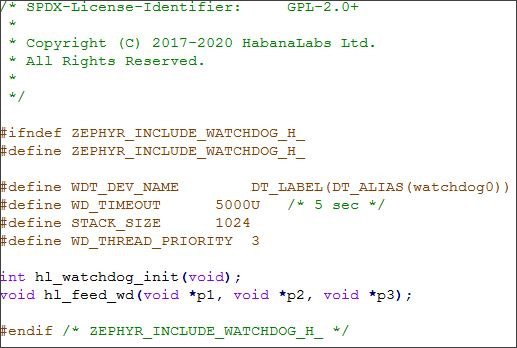 In a threat posted to Pay2Key's data leak site, the threat actors have stated that Habana Labs has "72hrs to stop leaking process…" It is not known what ransom demands are being made, if any, to stop the leaking of data.
It is believed that this attack is not meant to generate revenue for the threat actors but rather to cause havoc for Israeli interests. BleepingComputer has contacted Habana Labs with questions regarding the attack but has not heard back.
Bijay Pokharel
Bijay Pokharel is the creator and owner of Abijita.com. He is a freelance technology writer focusing on all things pertaining to Cyber Security. The topics he writes about include malware, vulnerabilities, exploits, internet defense, women's safety and privacy, as well as research and innovation in information security. He is a tech enthusiast, keen learner, rational and cool person in his professional activities and challenges.
Related posts