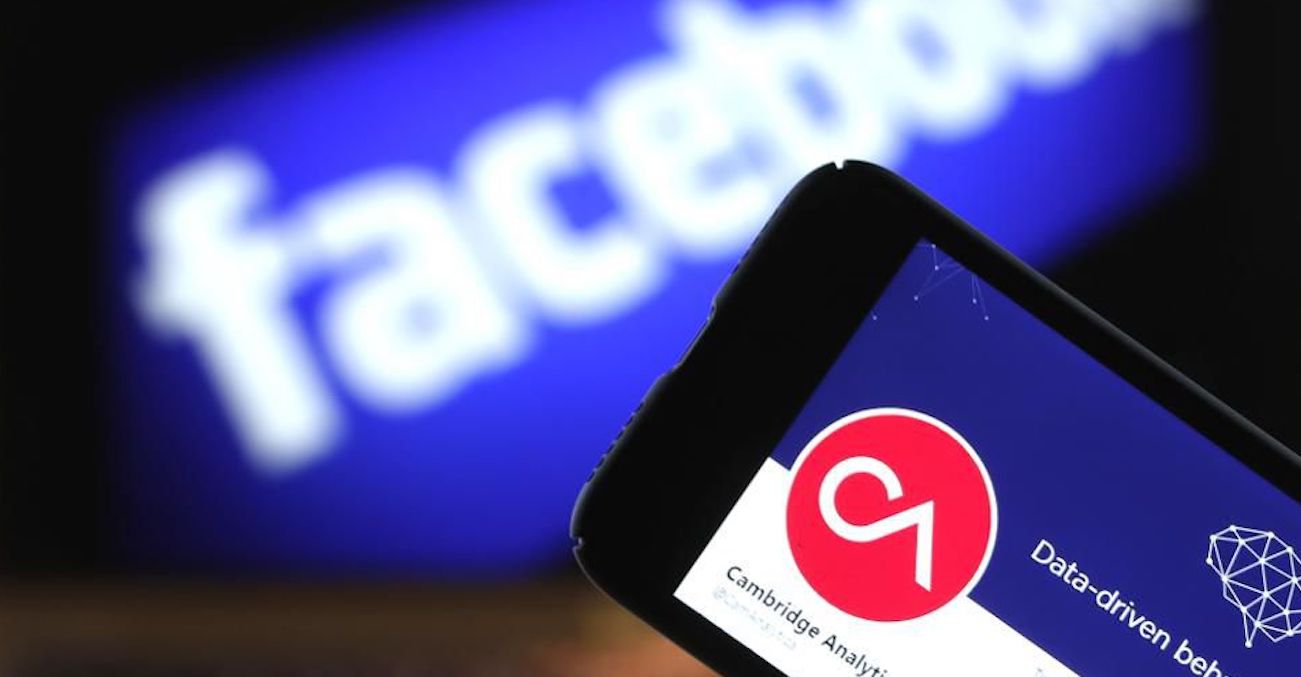 The Cambridge Analytica data leak has snowballed into something big. Facebook is under serious fire and users are thinking about deleting Facebook altogether. Known names to already have deleted Facebook include SpaceX, Tesla, Steve Wozniak, and Cher. 8.7 million accounts were compromised in this leak and if you're wondering whether or not your Facebook data leaked to Cambridge Analytica, there's a fairly simple way to find out.
Facebook has taken upon itself to notify all the 87 million victims of Cambridge Analytica Scandal, whose data may have been leaked by creating a link at the top of their News Feed.
Facebook Will Tell You
According to Mashable, Facebook will tell you itself if your data was stolen by Cambridge Analytica. You will see a notification at the top of you newsfeed telling you that your data may have been compromised (image via Mashable).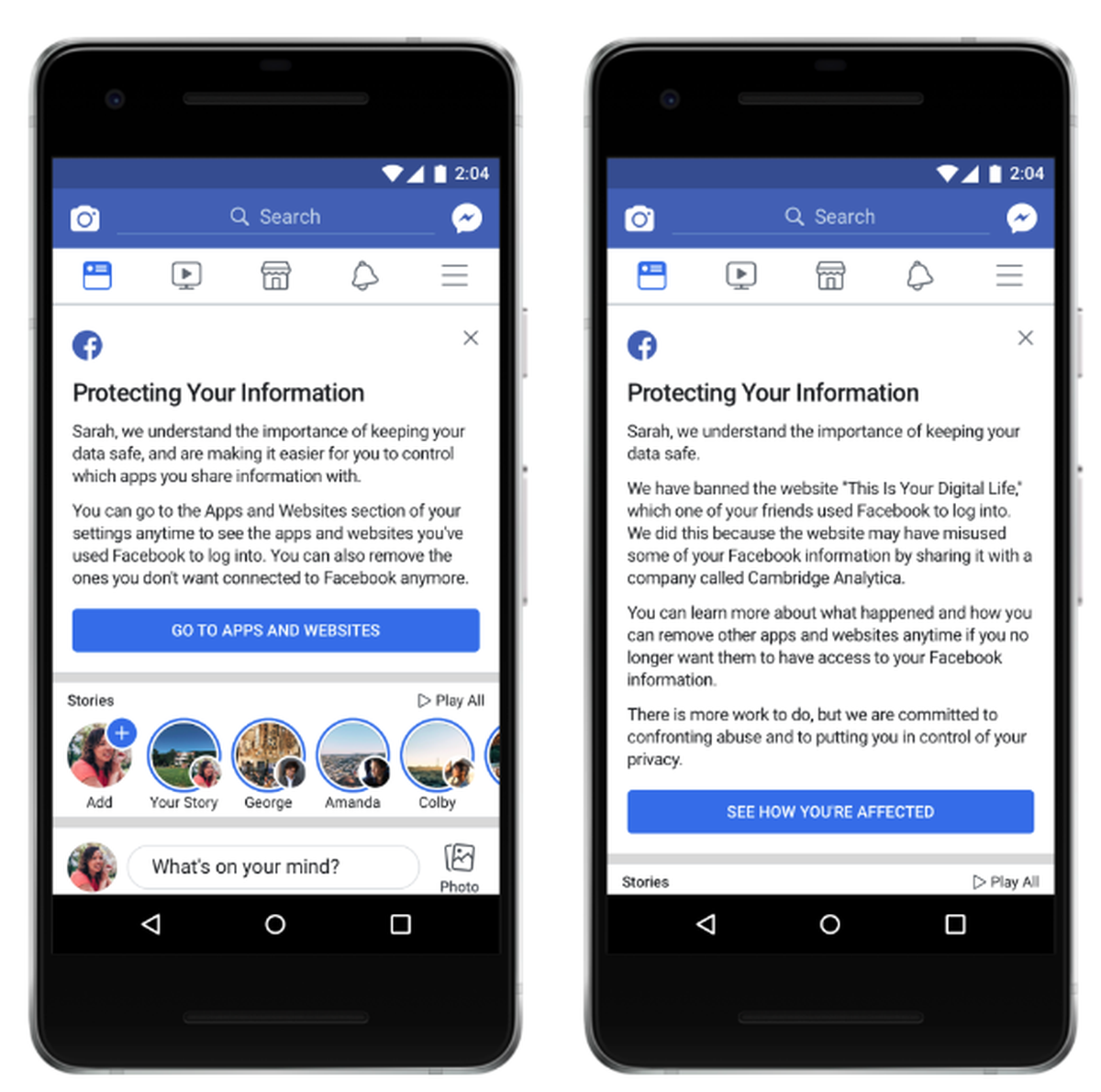 Check For Yourself
You can still check for yourself. Visit this link and it will tell you whether or not your information was compromised.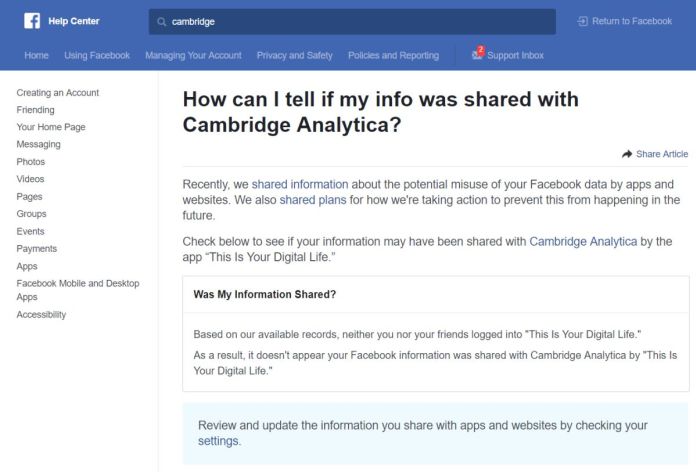 It seems the leak is being attributed to an app called 'This Is Your Digital Life'. If you or any of your friends ever logged into this app, then your information has been compromised.
References : www.addictivetips.com
Bijay Pokharel
Bijay Pokharel is the creator and owner of Abijita.com. He is a freelance technology writer focusing on all things pertaining to Cyber Security. The topics he writes about include malware, vulnerabilities, exploits, internet defense, women's safety and privacy, as well as research and innovation in information security. He is a tech enthusiast, keen learner, rational and cool person in his professional activities and challenges.
Related posts