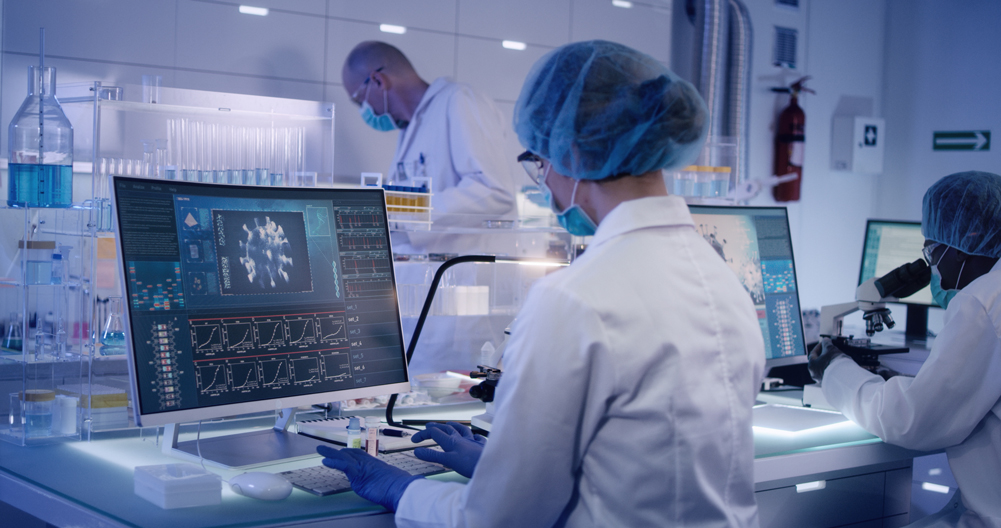 Microsoft has detected cyberattacks from three nation-state actors targeting seven prominent companies directly involved in researching vaccines and treatments for Covid-19.
The targets include leading pharmaceutical companies and vaccine researchers in Canada, France, India, South Korea and the United States. The attacks came from Strontium, an actor originating from Russia, and two actors originating from North Korea that we call Zinc and Cerium.
Among the targets, the majority are vaccine makers that have Covid-19 vaccines in various stages of clinical trials. One is a clinical research organization involved in trials, and one has developed a Covid-19 test. Multiple organizations targeted have contracts with or investments from government agencies from various democratic countries for Covid-19 related work.
Strontium continues to use password spray and brute force login attempts to steal login credentials. These are attacks that aim to break into people's accounts using thousands or millions of rapid attempts.
Zinc has primarily used spear-phishing lures for credential theft, sending messages with fabricated job descriptions pretending to be recruiters. Cerium engaged in spear-phishing email lures using Covid-19 themes while masquerading as World Health Organization representatives.
The majority of these attacks were blocked by security protections built into Microsoft products. Microsoft has notified all organizations targeted, and where attacks have been successful, we've offered help.
Bijay Pokharel
Bijay Pokharel is the creator and owner of Abijita.com. He is a freelance technology writer focusing on all things pertaining to Cyber Security. The topics he writes about include malware, vulnerabilities, exploits, internet defense, women's safety and privacy, as well as research and innovation in information security. He is a tech enthusiast, keen learner, rational and cool person in his professional activities and challenges.
Related posts