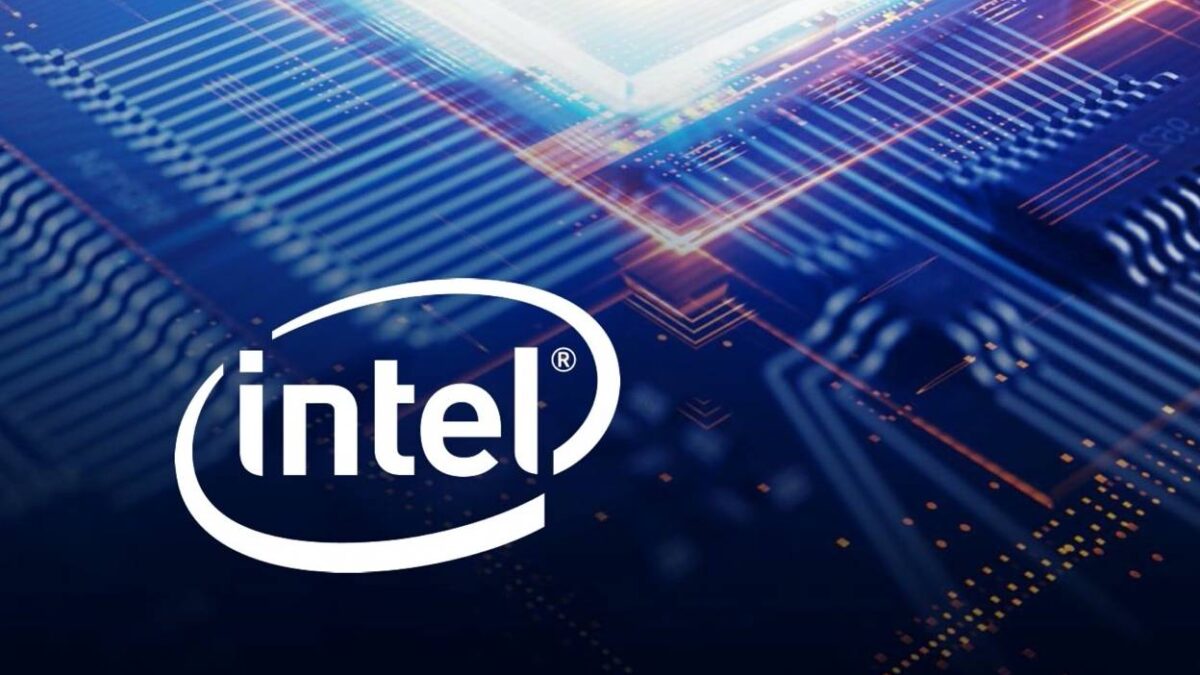 U.S. chipmaker Intel suffered a data breach in which classified and confidential documents have been uploaded to a public file sharing service.
The cache of secret information is 20GB large and comes from an unknown source. It was announced as the first part in a series of Intel leaks.
According to Tillie Kottmann, a developer and reverse engineer who received the documents from an anonymous hacker, most of the information is supposed to be protected intellectual property. The developer was told that the information was stolen from Intel in a breach this year.
"They were given to me by an Anonymous Source who breached them earlier this Year, more details about this will be published soon," Kottmann says.
"Most of the things here have NOT been published ANYWHERE before and are classified as confidential, under NDA or Intel Restricted Secret," the developer added.
A summary of the leaked files includes
Intel ME Bringup guides + (flash) tooling + samples for various platforms
Kabylake (Purley Platform) BIOS Reference Code and Sample Code + Initialization code (some of it as exported git repos with full history)
Intel CEFDK (Consumer Electronics Firmware Development Kit (Bootloader stuff)) SOURCES
Silicon / FSP source code packages for various platforms
Various Intel Development and Debugging Tools
Simics Simulation for Rocket Lake S and potentially other platforms
Various roadmaps and other documents
Binaries for Camera drivers Intel made for SpaceX
Schematics, Docs, Tools + Firmware for the unreleased Tiger Lake platform
(very horrible) Kabylake FDK training videos
Intel Trace Hub + decoder files for various Intel ME versions
Elkhart Lake Silicon Reference and Platform Sample Code
Some Verilog stuff for various Xeon Platforms, unsure what it is exactly
Debug BIOS/TXE builds for various Platforms
Bootguard SDK (encrypted zip)
Intel Snowridge / Snowfish Process Simulator ADK
Various schematics
Intel Marketing Material Templates (InDesign)
"We are investigating this situation. The information appears to come from the Intel Resource and Design Center, which hosts information for use by our customers, partners and other external parties who have registered for access. We believe an individual with access downloaded and shared this data"

Intel representative
Intel stated that the data appears to be from the Intel Resource and Design Center which hosts information for use by their customers, partners and other external parties who have registered for access. They said that the leak may be from someone with access to the portal.
Bijay Pokharel
Bijay Pokharel is the creator and owner of Abijita.com. He is a freelance technology writer focusing on all things pertaining to Cyber Security. The topics he writes about include malware, vulnerabilities, exploits, internet defense, women's safety and privacy, as well as research and innovation in information security. He is a tech enthusiast, keen learner, rational and cool person in his professional activities and challenges.
Related posts