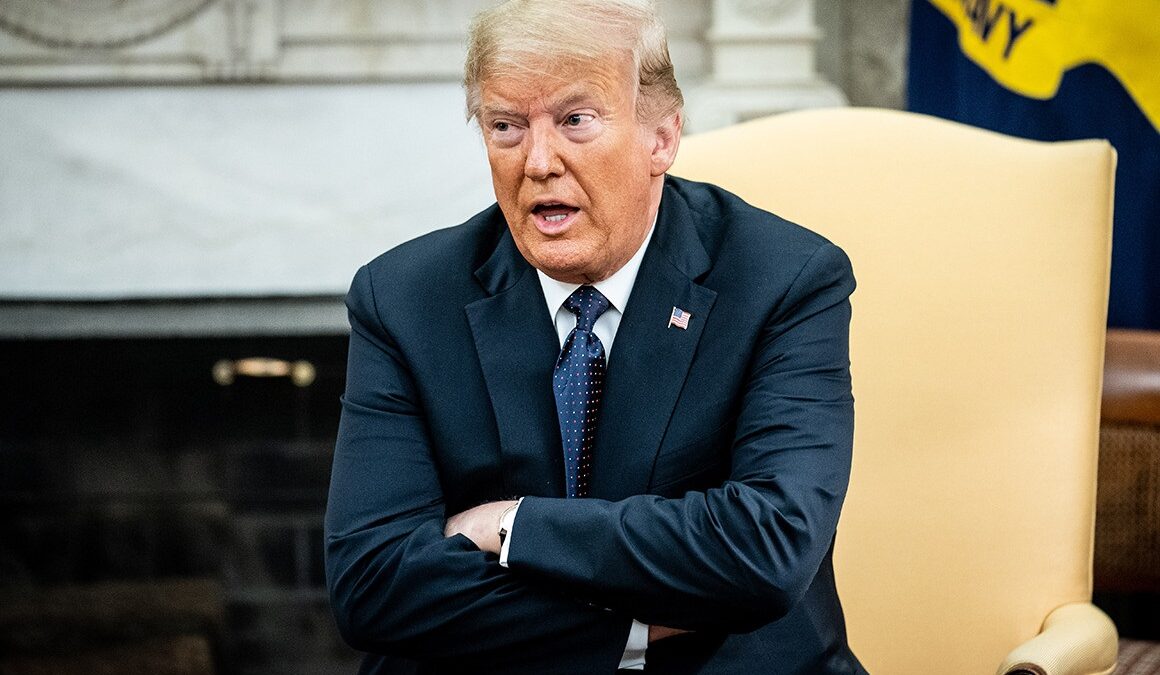 President Donald Trump signed an executive order on Thursday banning transactions with ByteDance,  the parent company of popular app TikTok 
According to the first order that will take effect in 45 days, any transaction with TikTok's owner, ByteDance Ltd, or its subsidiaries, will be prohibited. The second order similarly prohibits any transaction that is related to WeChat by any person, or with respect to any property, subject to the jurisdiction of the United States, with Tencent Holdings.
INBOX: @realDonaldTrump has signed an executive order to ban TikTok in 45 days. pic.twitter.com/1zR4HgCPVj

— Andrew Feinberg (@AndrewFeinberg) August 7, 2020
While TikTok has clocked over 175 million downloads in the US, around 800 million globally, WeChat has over 1.2 billion monthly active users.
In the orders, Trump says that apps developed in China continue to threaten the national security, foreign policy, and economy of the United States.
"At this time, action must be taken to address the threat posed by one mobile application in particular, TikTok," he said.
"TikTok automatically captures vast swaths of information from its users, including internet and other network activity information such as location data and browsing and search histories," the order continues.
"This data collection threatens to allow the Chinese Communist Party access to Americans' personal and proprietary information — potentially allowing China to track the locations of federal employees and contractors, build dossiers of personal information for blackmail, and conduct espionage."
The second order says that like TikTok, WeChat automatically captures vast swaths of information from its users, similarly noting again the ties to the Chinese Communist Party.
"WeChat, like TikTok, also reportedly censors content that the Chinese Communist Party deems politically sensitive and may also be used for disinformation campaigns that benefit the Chinese Communist Party," it adds.
Bijay Pokharel
Bijay Pokharel is the creator and owner of Abijita.com. He is a freelance technology writer focusing on all things pertaining to Cyber Security. The topics he writes about include malware, vulnerabilities, exploits, internet defense, women's safety and privacy, as well as research and innovation in information security. He is a tech enthusiast, keen learner, rational and cool person in his professional activities and challenges.
Related posts