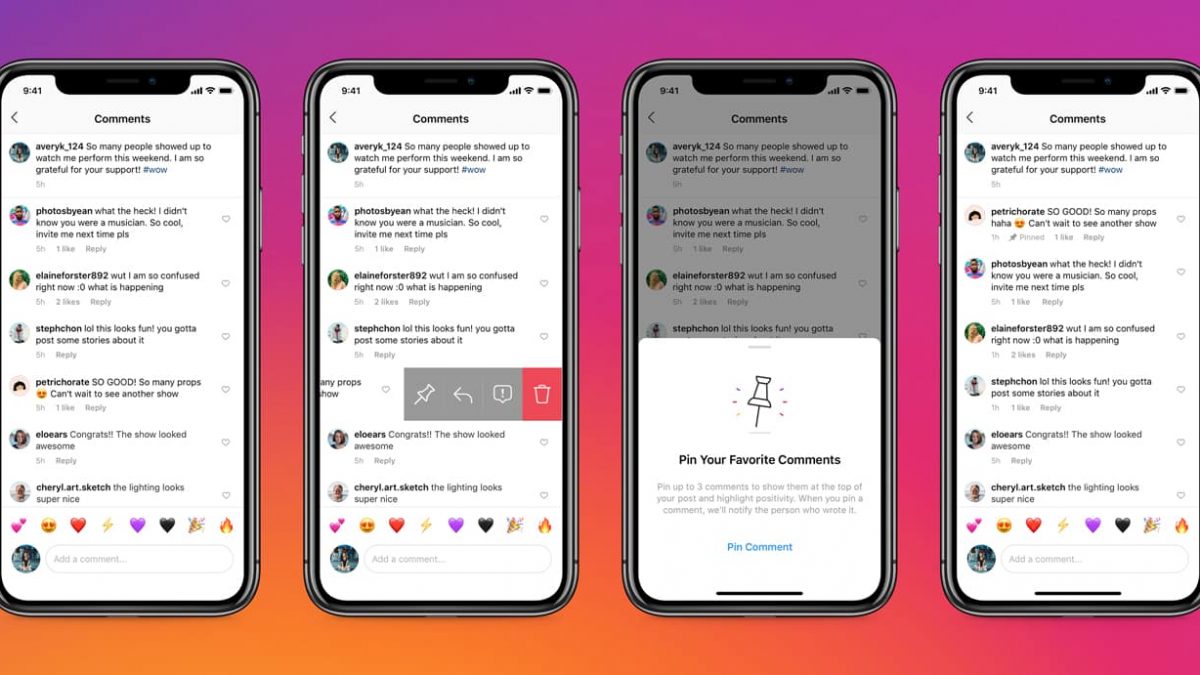 Instagram is launching and testing multiple new features starting today that are aimed at making the platform a more positive space. The company says it's rolling out the ability to delete up to 25 comments at once and also block or restrict multiple accounts at the same time. The company says it's been testing these features and found that they especially helped people with larger followings maintain a "positive environment."
As explained by Instagram:
"We know it can feel overwhelming to manage a rush of negative comments, so we've been testing the ability to delete comments in bulk, as well as block or restrict multiple accounts that post negative comments. Early feedback has been encouraging, and we've found that it helps people, especially with larger followings, maintain a positive environment on their account."
To delete multiple comments/bulk block accounts:
Tap on a comment and then the dotted icon in the top right corner
Select 'Manage Comments' and choose up to 25 comments to delete at once
Tap 'More Options' to block or restrict accounts in bulk
But it's not all about the negatives – there may also be positive comments that you want to highlight, in order to amplify the good. On this front, Instagram's also testing out a new option that will enable users to pin comments within their post reply streams.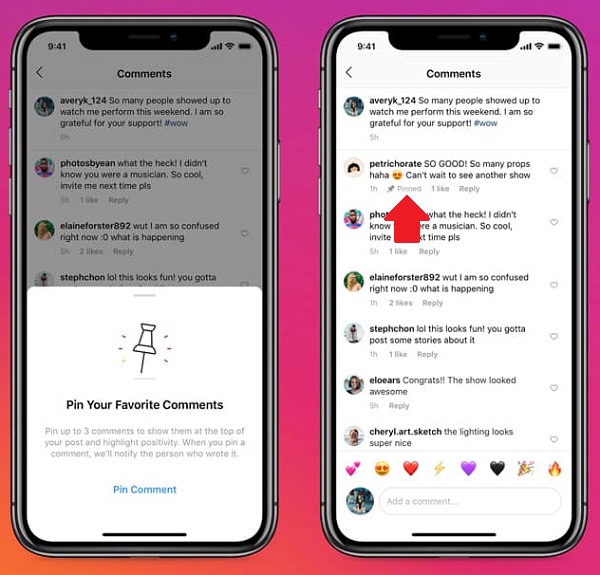 All of these features are likely most useful for people with large followings who might be targeted for abuse from random users, but the company says the tools are also designed to "fight against online bullying," which could affect anyone, not just influencers with major reach.
Bijay Pokharel
Bijay Pokharel is the creator and owner of Abijita.com. He is a freelance technology writer focusing on all things pertaining to Cyber Security. The topics he writes about include malware, vulnerabilities, exploits, internet defense, women's safety and privacy, as well as research and innovation in information security. He is a tech enthusiast, keen learner, rational and cool person in his professional activities and challenges.
Related posts