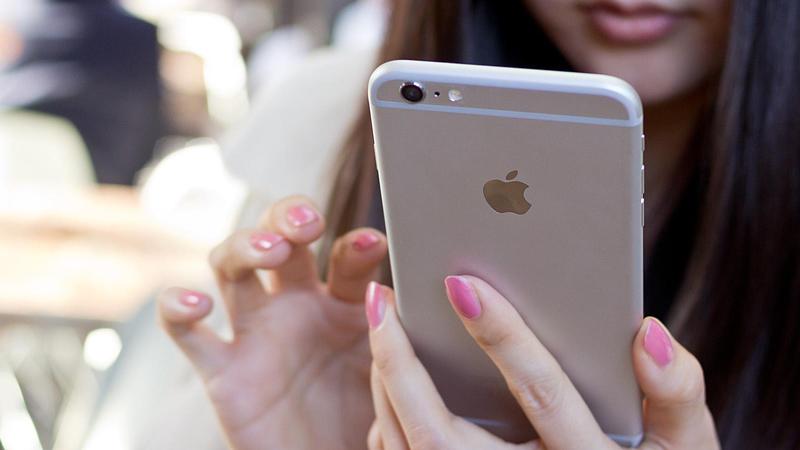 From time-to-time Apple is alerted to security issues and vulnerabilities by researchers. The company usually reacts pretty promptly, issuing a software update for Macs, iPad and iPhones (depending on the devices affected). For this reason it is wise to keep your Apple devices up-to-date if you wish to avoid running the risk of being hacked, although it has to be said, the risk is minor.
On 22 January Apple issued an update to the Mac operating system to improve security, stability and compatibility. The company released an update to iOS 12 for iPhones and iPads at the same time, which addressed the same security vulnerabilities.
Alongside the macOS Mojave update, Apple also issued security updates for High Sierra and Sierra: Security Update 2019-001 High Sierra and Security Update 2019-001 Sierra.
Prior to updating Macs, iPads and iPhones devices could be at risk from hackers who could take control via malicious applications, over bluetooth, or even via FaceTime, although in practice these are unlikely scenarios.
Apple describes a number of security issues here and here. iOS and MacOS seem to be affected by many of the same issues.
Here is what Apple has to say about some of the security vulnerabilities addressed in the update:
Bluetooth: "An attacker in a privileged network position may be able to execute arbitrary code," Apple says: "An out-of-bounds read was addressed with improved input validation."
Core Media: "A malicious application may be able to elevate privileges," Apple has addressed an "An out-of-bounds read" with "improved bounds checking".
CoreAnimation: "A malicious application may be able to read restricted memory," Apple's fix was to improve bounds checking.
FaceTime: In this case, "A remote attacker may be able to initiate a FaceTime call causing arbitrary code execution," Apple said: "A buffer overflow issue was addressed with improved memory handling".
Hypervisor: "A malicious application may be able to elevate privileges," Apple addressed a memory corruption issue and improved state management.
With every software update comes change(s) that will improve the performance of your product by fixing minor issues that have been found and deemed possibly penetrable by threats. Hackers thrive off their ability to enter any system weaknesses in an effort to take advantage of the data and information they can receive from it. So, to prevent your devices being hacked, Turn on automatic updates for your apps. Install an antivirus software that will protect your phone. Stay up to date on viruses, scams, and other digital threats that are currently circulating the web by reading news articles and blogs. Whether you receive that annoying notification telling you that a new version of your iOS software is available for update or you receive a popup that indicates there's an Instagram or Facebook update solely with "improvements or bug fixes," don't wait — update!
Bijay Pokharel
Bijay Pokharel is the creator and owner of Abijita.com. He is a freelance technology writer focusing on all things pertaining to Cyber Security. The topics he writes about include malware, vulnerabilities, exploits, internet defense, women's safety and privacy, as well as research and innovation in information security. He is a tech enthusiast, keen learner, rational and cool person in his professional activities and challenges.
Related posts