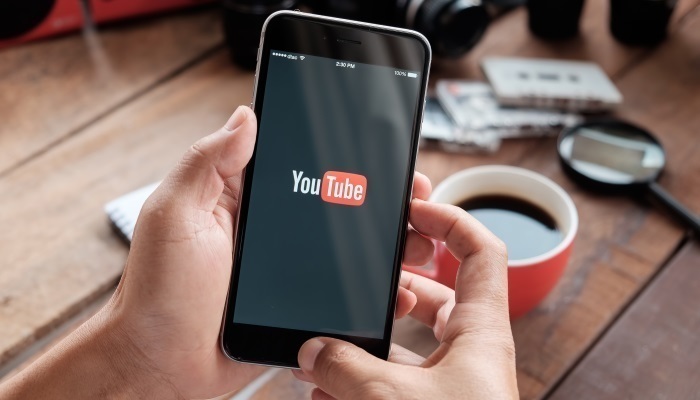 How To Make A Career On YouTube? Explained Here
Bijay Pokharel, June 26, 2019
0
7 min

read
YouTube is a leading platform which has given wings to various artists in different genres. Their wit and creativity have made them big, letting them acquire an essential space on screens as well as in people's hearts. YouTube has gradually developed itself into a platform for building a successful career, one that is both exciting and creative.
YouTube has evolved from a simple video hosting platform into a social media and marketing behemoth. With 30m daily visitors watching 5bn videos every day, and 300 hours of video being uploaded every minute, the statistics are absolutely staggering; with this kind of exposure – and the monetization opportunities that come with it – it's no wonder that a growing number of users have decided to make a living off of it.
You'll need more than a video camera and an interesting topic to be successful though. To be a professional YouTuber, you need to be a jack of all trades, and this means understanding the basics of SEO and online marketing techniques as well as how to create and produce good content.
In this article, we have compiled quick tips that can help YouTubers become successful.
1. Selecting the right direction and theme
Before scripting the content, it's essential to decide a particular genre for your channel. Specifications of a genre attract interested users and make it easy for the users searching for the content on a particular genre. Some of the famous themes are beauty, fashion, travel, etc.
2. Know Your Competition
Watching what your competitors are doing is important – not just to get an understanding of what you're up against, but because it can be a positive learning process. Ask yourself what you like about what they do, and what you don't like. What could you do better? How can you differentiate yourself, and put your own angle on something?
Don't just copy what other people are doing though. You should be comparing your own work against your peers, not trying to replicate it. "If you're the needle in a haystack, it's difficult to stand out," claims YouTube star Street Light. "Don't just follow a trend, or you'll get lost in the crowd".
3. Diversify your content as you grow
Keeping an eager audience entertained is a task but surprising them with fresh content is a blessing. Pamper your audience by spending proper time conceptualising your ideas, writing content/script, and editing it to polish and perfect it.
4. Quality is your companion
Let your ideas showcase themselves as clear as crystal, hence never compromise on audio/video quality. For someone determined to make a career out of YouTube, a good camera is a primitive investment, and for someone just trying a hand can either lend a good DSLR or use a good smartphone camera on a tripod.
5. Content, Content, Content
Which brings us to the bread and butter of your YouTube venture. While the marketing and the technical side of things is vital to building viewers and subsequently your success, the content of your videos is what will always be there, and what people will always judge you on.
Nobody can tell you what will be successful here and what won't; after all, watching somebody else play video games might sound boring to many people, but it earned Felix Kjellberg (aka PewDiePie) $15m in 2015 alone. As a rule though, your content should always be fresh, unique, and valuable to the viewer in one way or another.
6. Be the expert of your field
Now that YouTube is your bread and butter, you should keep discovering, exploring, and upgrading yourself about its interface and features to make the best use of it in your career growth. The platform is changing, so make sure you stay updated by reading up.
7. Design it your way
Your YouTube channel page is like your mirror, it reflects your creativity and your personality. YouTube offers numerous layouts and design templates to facilitate personalisation. So, make the best use of these features to make your page visually attractive and user-friendly
8. Play the smart name and tags game
Titles should be attractive and should trigger curiosity in the viewer's mind and yet be relatable to one and all. Use tags and keywords to enable your video to be visible in searches and be discovered by more and more people. The right title and tags can shoot up your viewership.
9. Utilise Social Media
Your focus might be on building your YouTube following, but this doesn't mean you should ignore other social media platforms – or the potential viewers they could send to your channel. Twitter particularly is a highly effective platform on which to spread the word about your vlog, with the added bonus that you can embed and share your videos too.
Having a presence across social media builds awareness of your brand, so take the time to create profiles on all the big platforms. Digg and StumbleUpon are also recommended.
10. Keep your fan base happier
Your viewers decide your career's fate. Maintain an active base of fans and supporters to boost your content. Stimulate them with giveaways, interact through live videos or organise 'meet and greets' and see your fan base grow.
How To Make Money Through YouTube:
YouTube is a growing offbeat career with humongous scope, with benefits like the flexibility of work and the oppportunity to express yourself.
You can earn money while you are at it too. Some of the ways you can earn money as a YouTuber are: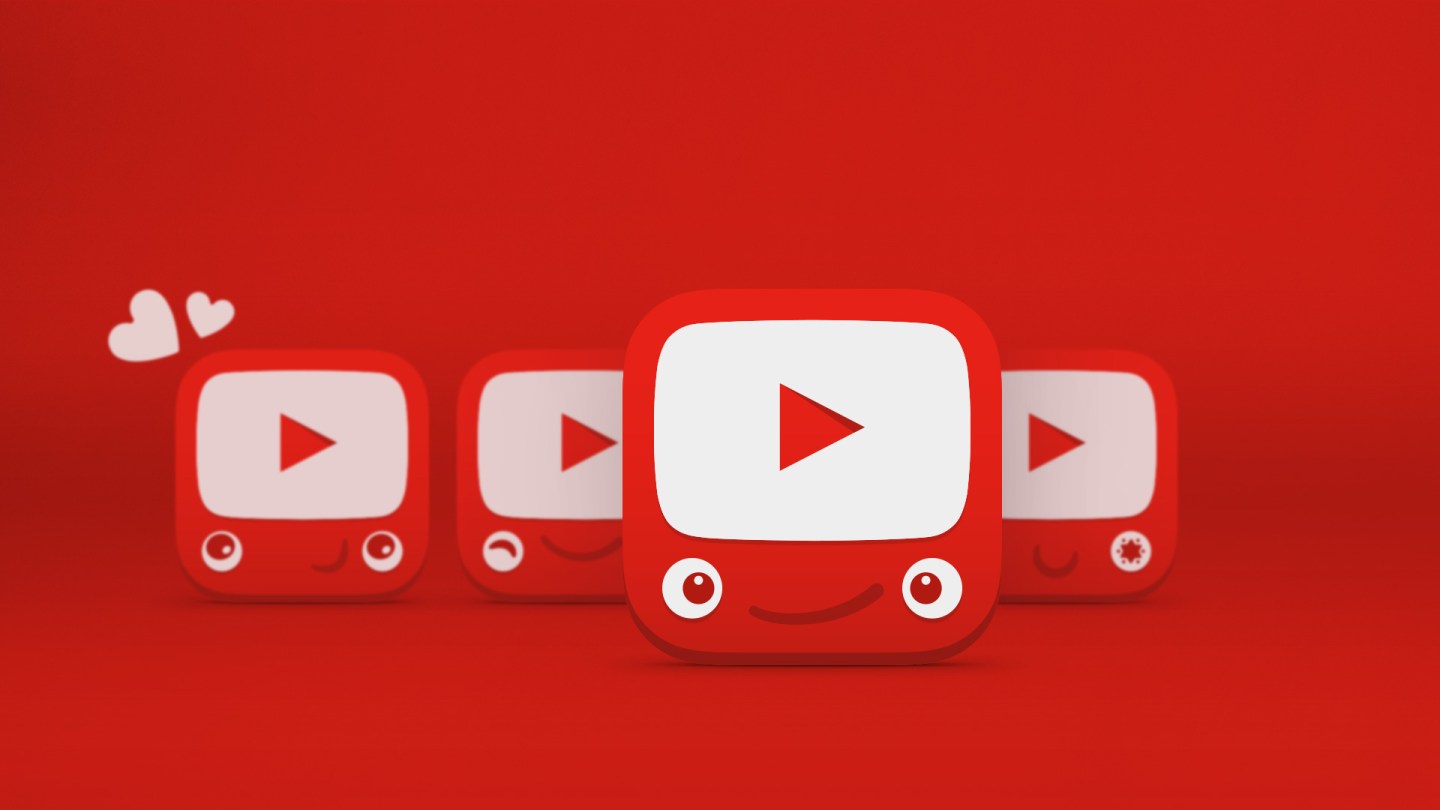 1. Partner with YouTube and monetize videos
After winning the hearts of a considerable amount of viewers, you'll get an option to partner with YouTube. The partnership will allow YouTube to display advertisements on your video and you would earn money, every time a viewer views your video.
2. Association with brands
A large active fan base makes you the preference for many brands. Brands then offer you a win-win situation to feature their products in your videos in exchange for monetary benefits and free products.
3. Branding with your own niche
A great way to promote your channel and earn is to collaborate with brands. Recently, Levi's Jeans paired with many comedians and got them to customise their own jeans in whichever way they liked. This trend helped YouTubers promote their own name through the brand.
Be Patient
This is probably the biggest difference between those that make it and those that give up early on – patience. At all steps of the process you should remember that success won't come to you overnight – you have to build it up slowly over time. Many of the most successful YouTubers were posting videos for years before they started to become profitable.
Don't worry so much about trying to go viral. For long-term success, focus on building up a hub of videos where your personality shines through and people can understand what you're about. Slowly but gradually, you will attract more people to your channel and these will be loyal followers who will stick around, as opposed to fleeting visitors.
And that's it. Naturally, there are a lot of intricacies and complex nuances involved in growing a YouTube channel; especially one that can attract millions of subscribers. But this list contains all the key steps you will need to take.
Just be realistic with your expectations. It'll take you a long time to get to the point where you are earning a multi-million dollar salary like JennaMarbles or the Fine brothers, but even low-level vloggers can make enough to live comfortably. It all depends on finding the right niche and angle – something nobody can teach. Keep in mind though that every self-made YouTube star was once a total beginner with just a camera and an internet connection; internet riches are not beyond the realms of possibility for anyone.
Bijay Pokharel
Bijay Pokharel is the creator and owner of Abijita.com. He is a freelance technology writer focusing on all things pertaining to Cyber Security. The topics he writes about include malware, vulnerabilities, exploits, internet defense, women's safety and privacy, as well as research and innovation in information security. He is a tech enthusiast, keen learner, rational and cool person in his professional activities and challenges.
Related posts