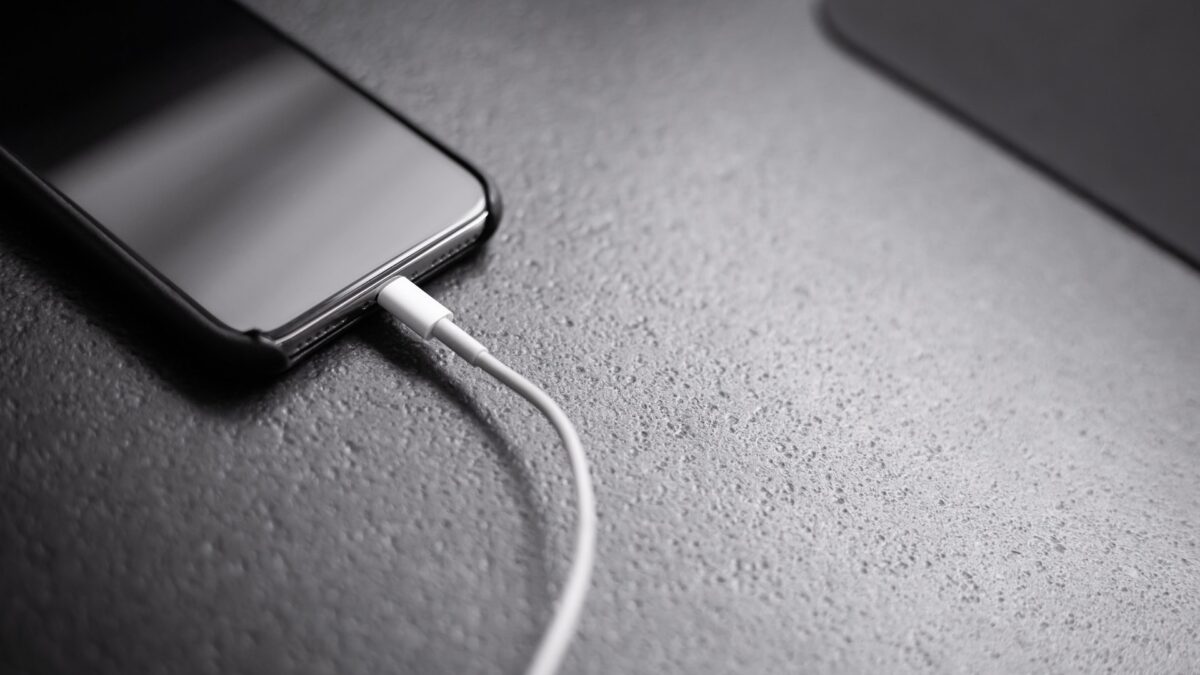 How To Connect Mobile Internet To Your PC Via Tethering
Bijay Pokharel, January 17, 2023
1
2 min

read
Suppose you need an internet connection for your PC or laptop but don't have access to public Wi-Fi. In this situation, you can use your smartphone's mobile internet connection to your PC which is known as tethering.
Tethering is the process of sharing your mobile phone's internet connection with another device, such as a PC, laptop or tablet, using a USB cable, Bluetooth, or Wi-Fi. Tethering allows you to use your phone's data plan on your PC, giving you internet access when you're on the go.
Before proceeding, make sure you have enabled mobile internet on your phone. It's important to note that mobile signal strength will impact your connection speed.
To connect your mobile internet to your PC via tethering, you will need to follow these steps:
Open Settings > Network and internet > Advanced > Hotspot and tethering. You can also tap the notification that appears when you connect the device.
Tap the USB tethering slider to enable it. If this appears grayed out, make sure the USB cable is properly connected on both ends.
The Hotspot and tethering warning will appear, informing you that continuing will interrupt any existing data transfers between your phone and PC.
Tap OK to proceed.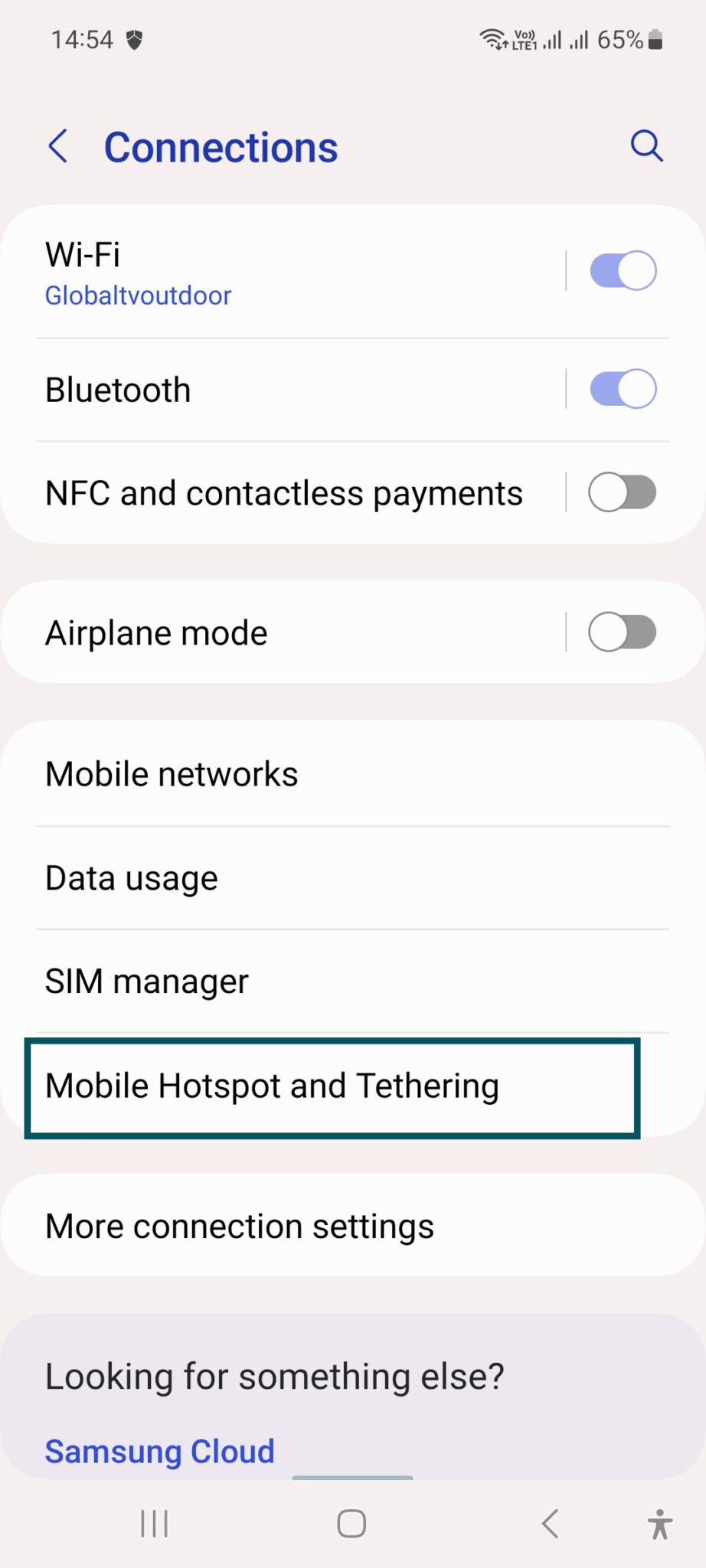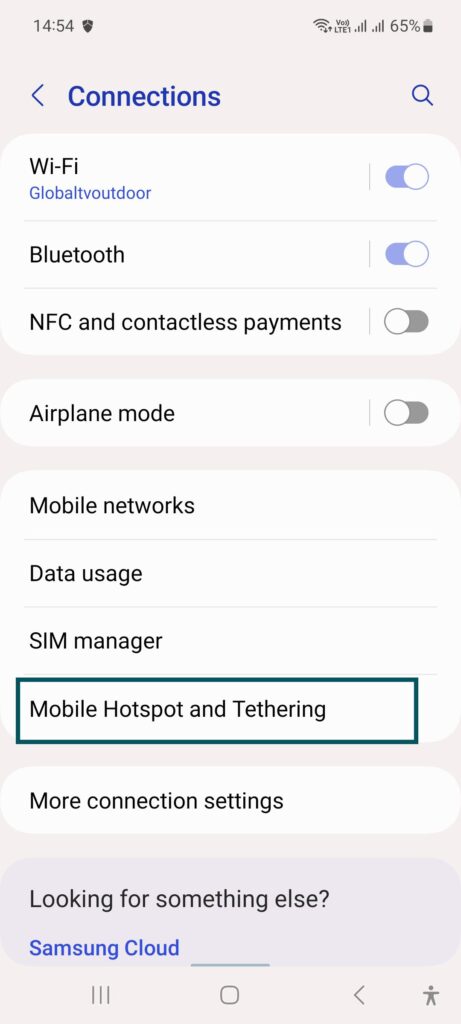 A notification icon should appear to confirm that tethering is active.
If your computer is running on its battery, your phone will potentially drain the computer's battery, rather than its own.
Use your Windows PC as a mobile hotspot
Turn your Windows 11 PC into a mobile hotspot by sharing your Internet connection with other devices over Wi-Fi. You can share a Wi-Fi, Ethernet, or cellular data connection. If your PC has a cellular data connection and you share it, it will use data from your data plan.
Select the Start button, then select Settings > Network & Internet > Mobile hotspot.
For Share, my Internet connection, choose the Internet connection you want to share.
Select Edit > enter a new network name and password > Save.
Turn on Share my Internet connection with other devices.
To connect to the other device, go to the Wi-Fi settings on that device, find your network name, select it, enter the password, and then connect.
Bijay Pokharel
Bijay Pokharel is the creator and owner of Abijita.com. He is a freelance technology writer focusing on all things pertaining to Cyber Security. The topics he writes about include malware, vulnerabilities, exploits, internet defense, women's safety and privacy, as well as research and innovation in information security. He is a tech enthusiast, keen learner, rational and cool person in his professional activities and challenges.
Related posts