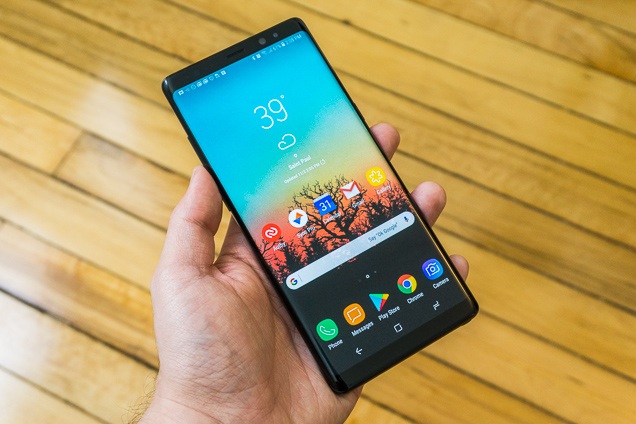 How to Block Ads on Android
Bijay Pokharel, June 15, 2018
0
4 min

read
Many websites and applications are providing you with free service, free content and free software because someone else is paying them to keep them up. Thus, the service provider has to serve ads to you in return for the income that is keeping them in business, and in development. As the user, you reap the benefit of using the product for free.
Both standard adverts and pop-up adverts are not only intrusive on a mobile device, but they can do serious damage to your phone bill if you're on a limited data plan. Downloading heavy web-pages takes enough data: you don't need the additional cost of paying to load up an ad man's marketing message. Blocking these adverts is easy enough, but you may need to change your choice of web browser to do so. Choose Opera or the Ad-block browser, for example, and you can block all ads from displaying on your phone, but even if you wish to stick with Chrome you can banish pop-up ads. Here are four tricks to try to get yourself a much happier, ad-free browsing experience.
Use the Opera browser
This is by far the simplest way to avoid adverts while browsing on Android, since the free Opera Browser now contains a built-in ad blocker. However, it might not be an ideal solution for you if you use Google Chrome or Firefox on your other devices (if that's the case see our third tip). You don't need to do anything special – just install Opera and use it like any other browser, with none of the hassle of ads.
Install the free Ad-block Browser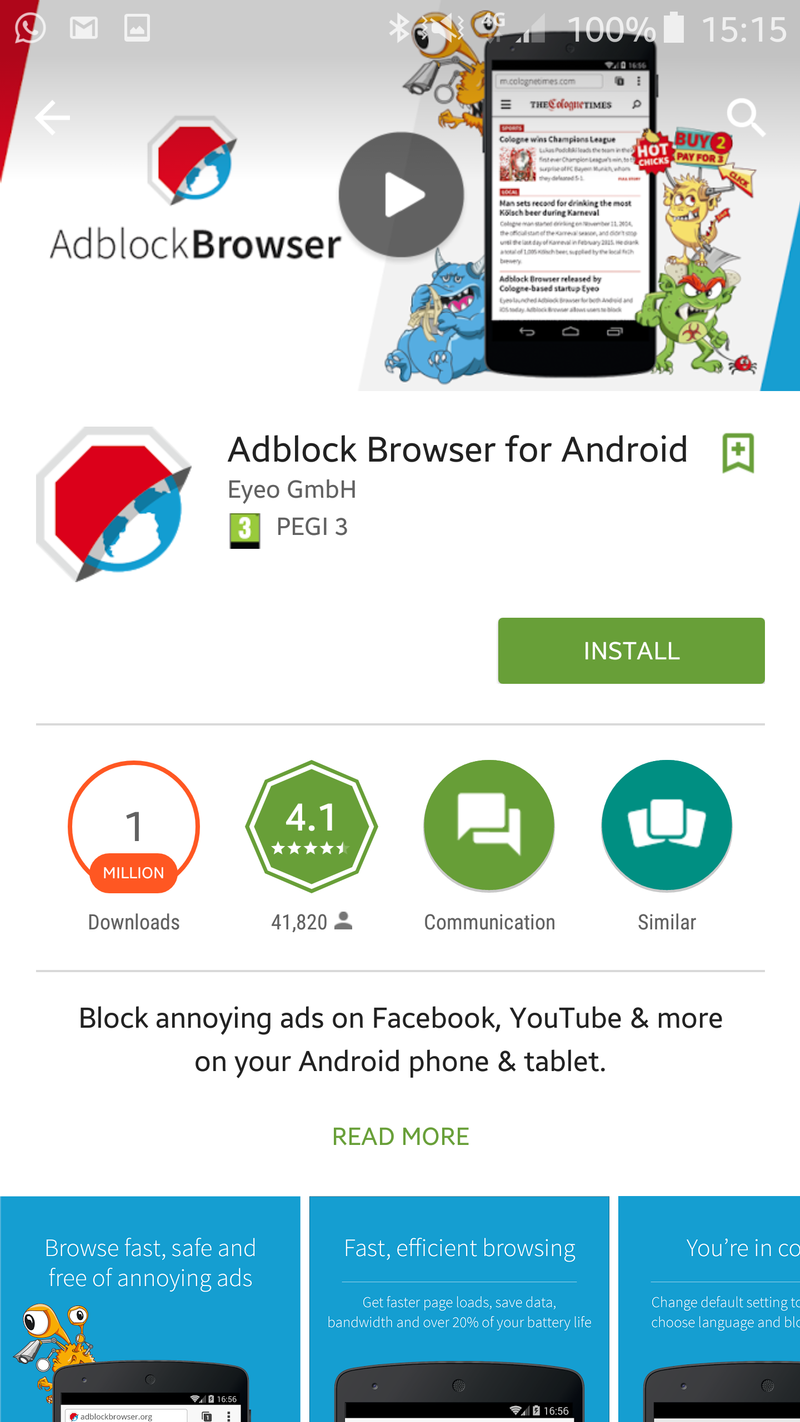 Another alternative to your current browser is the free Ad-block Browser, made by the same company as the notorious AdBlock desktop extension.
Block pop-up ads in Chrome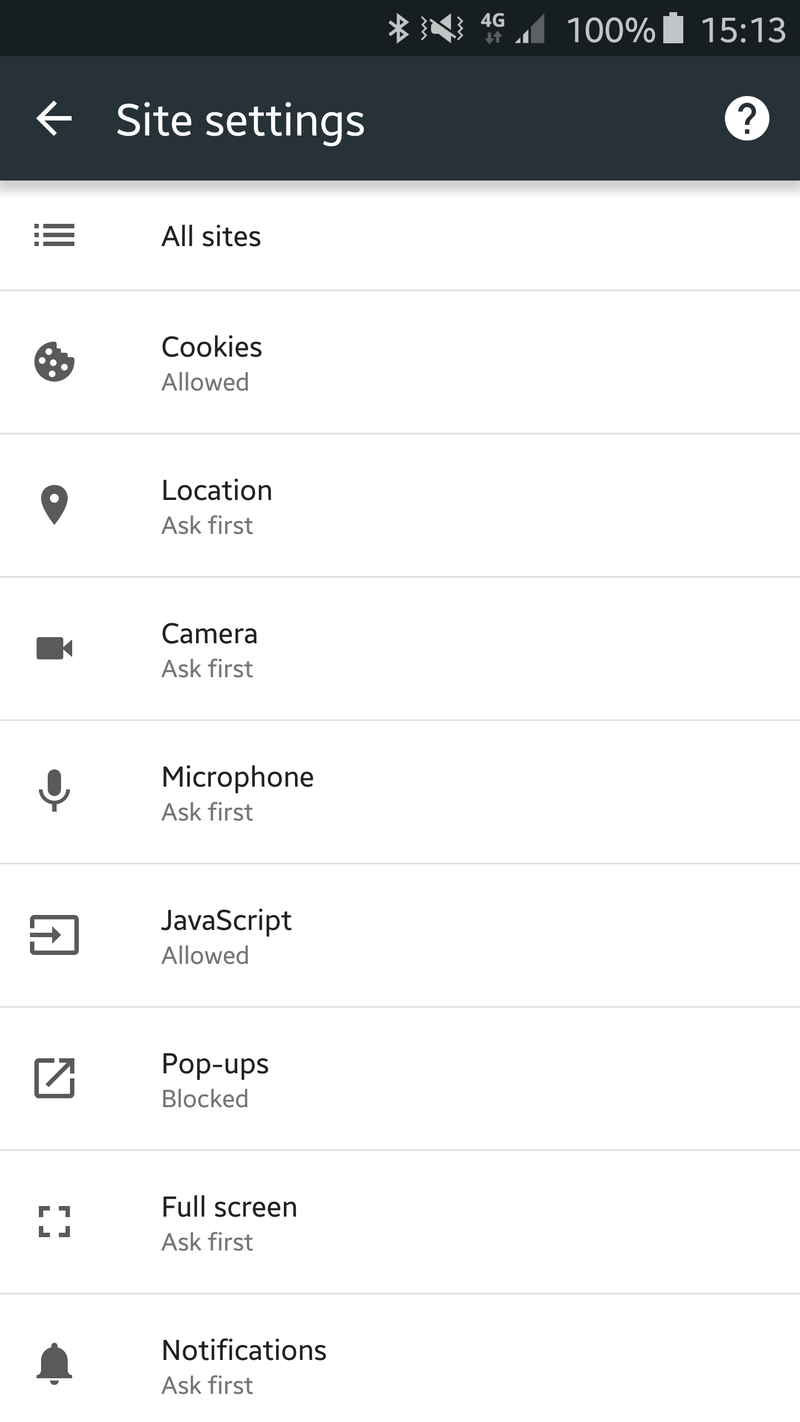 If it's really only the pop-up adverts that bother you and you'd rather not have to install a second browser then these can be blocked in Google's own Chrome browser.
Launch the browser, tap on the three dots at the top right of the screen, then choose Settings, Site Settings.
Scroll down to Pop-ups and ensure the slider is set to
Blocked.
Use Data Saver mode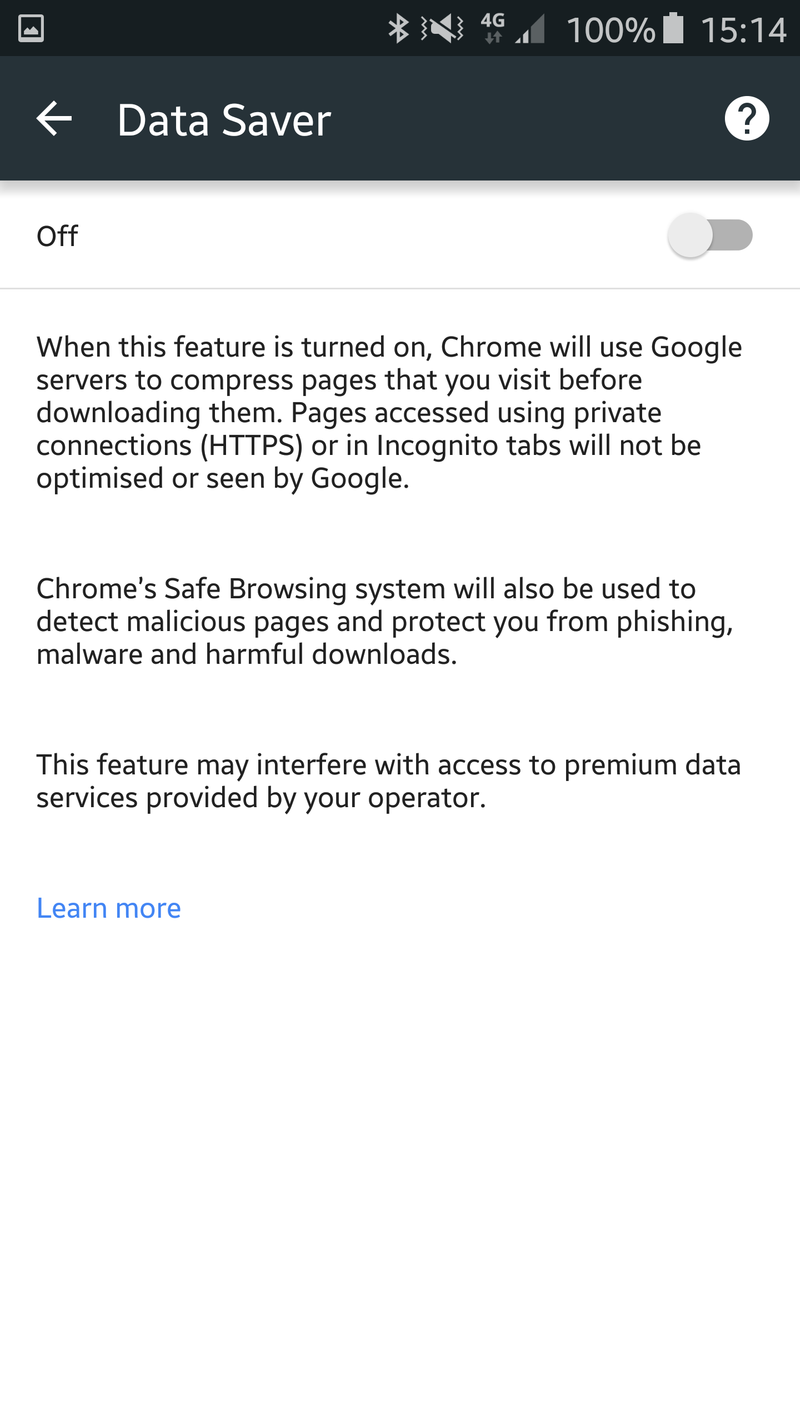 If you are sticking Chrome, there is another step you can take to avoid data-hogging content online.
Data Saver compresses aspects of web pages that aren't required on mobile devices. It offers a smoother web browsing experience, and savings on your data bill as your phone no longer struggles to pull down unnecessary ads and animations.
It can lead to a somewhat flatter browsing experience, and it is possible that some web pages will look wonky. But you can always disable Data Saver – it's a two-second job.
Open up Chrome, and then hit the three dots menu icon in the top righthand corner. Choose Settings, then find Data Saver. Ensure this is set to On.
Block Ads using 'hosts' file
This method uses 'hosts' file to block ads. This method blocks all ads in your device, including the ones shown in various apps and games. This method works only for rooted devices.
What is a 'hosts' file?
'hosts' file is a plain-text file in an operating system to map hostnames(like anything.com) to its IP address. Whenever you try to launch a website using its hostname, the operating system will usually search the 'hosts' file to find the corresponding IP address first.
If the search is successful, then its mapped IP address is used; otherwise a query is sent to DNS (Domain Name Service) to find the IP address of that hostname.
Setting Up 'hosts' file
1. On the computer, open MVPS (or pgl.yoyo.org or hostfile.mine.nu) on your browser. A plain-text page will open. Save this page as the name hosts in the computer.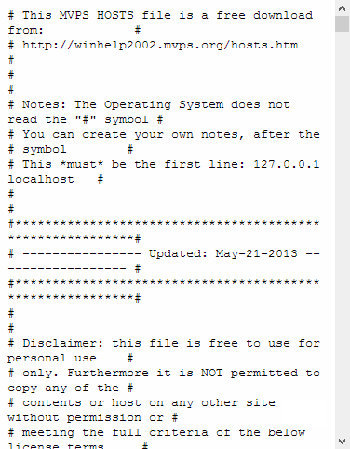 2. Using Bluetooth or a USB connection, copy this hosts file from your computer to your Android device. Note the file path.
3. On your Android, open the file manager in your device and copy the hosts file to /etc or /system/etc. Accessing this location may require you to 'allow super user permissions' to the file manager.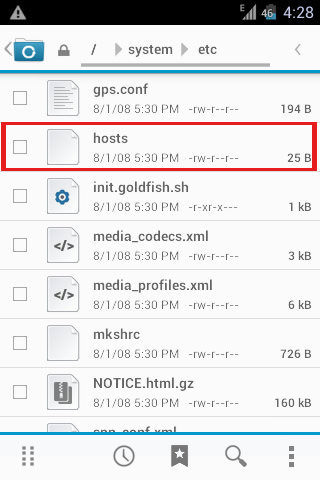 4. Rename the original hosts file (if present) to a .txt or .bak extension. Paste the saved hosts file here. Reboot your Android and your Android is now ad-free.
Wrap Up
Although ads are annoying, they are also a great way to try out new apps, products or sites. Allowing non-intrusive ads is a way to be exposed to these new and sometimes great apps via ads. Alternatively many apps offers you the option to buy an ad-free version of the app, so you can support your favorite apps without being annoyed by the ads.
Bijay Pokharel
Bijay Pokharel is the creator and owner of Abijita.com. He is a freelance technology writer focusing on all things pertaining to Cyber Security. The topics he writes about include malware, vulnerabilities, exploits, internet defense, women's safety and privacy, as well as research and innovation in information security. He is a tech enthusiast, keen learner, rational and cool person in his professional activities and challenges.
Related posts