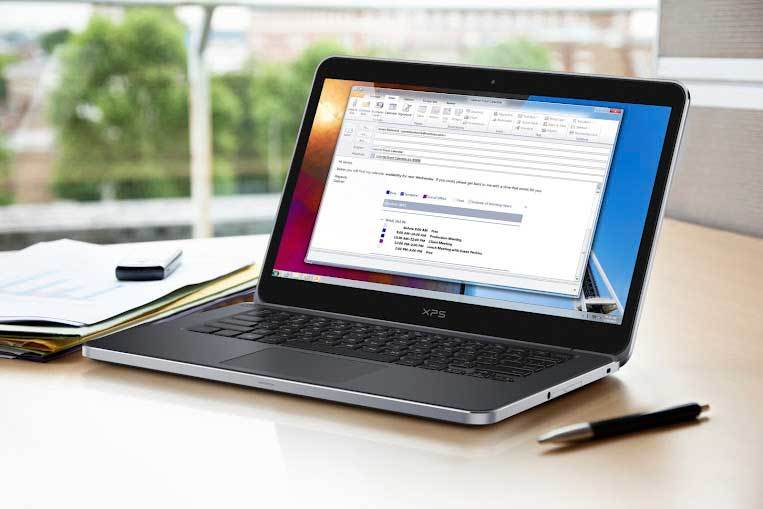 Many computer users would have had pondered time and again over the question of whether they format their computer or not. I have probably formatted thousands of computers and even used to juggle formatting 5 at a time. But formatting was not always necessary. Basically, formatting a computer is actually formatting a hard drive because each and every file that is seen on the computer is actually present in that drive.
Formatting a computer/hard drive can be easily done by a user knowing simple DOS commands or anyone having an operating system disc. However, it involves deleting all the data that is present in the computer and leaving it blank which means that all the software and applications that were previously installed would be removed and the storage system built again.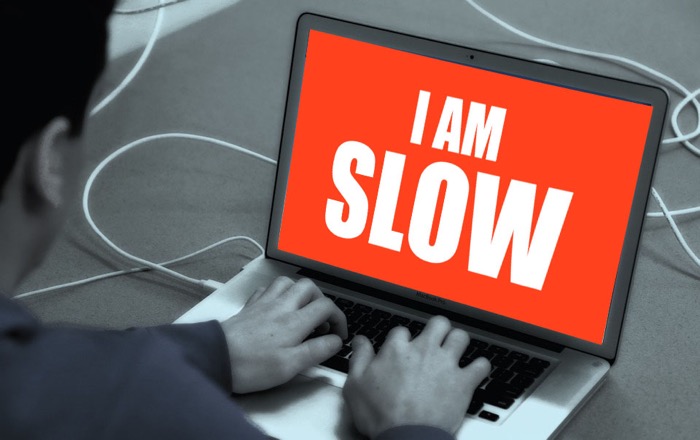 Why Windows Slows Down Over Time
The main reason people reinstall Windows is that it slows down over time. But why do Windows systems slow down over time?
Startup Programs: Examine a Windows system that's slowed down and you'll likely to find many additional startup programs have been installed, lengthening the boot process, cluttering the system tray with useless icons, and consuming CPU, memory, and other system resources in the background. Worse yet, some computers may come with a considerable amount of unnecessary startup programs out of the box thanks to manufacturer-installed bloatware.
Explorer Plug-ins, Services, and More: Applications that add shortcuts to Windows Explorer's context menu can make right-clicking on files take much longer if they're poorly programmed. Other programs may install themselves as a system service, so they're running in the background even though you can't see them. Even if they aren't in the system tray, useless programs can slow down your PC.
Heavy Security Suites: Security suites like Norton are often very heavy, consuming a lot of resources to perform all their functions. You don't need a full security suite—just an antivirus program.
PC Cleaning Tools: PC cleaning tools are generally scams. Paradoxically, they can make your computer even slower if they add themselves as a startup program and run in the background. The scammiest PC cleaning programs may also install additional spyware and other junk. You can use something like CCleaner instead, but there are even better options.
Other Junk: Poorly written applications may clutter your system with useless DLL filesand fill your registry with unnecessary entries. The worst applications may not clean up properly after themselves, leaving this stuff on your system even after you uninstall them.
Browser Toolbars: Legitimate browser extensions can slow down your browser enough, but junk add-ons like the terrible Ask.com toolbar can slow things down even more.
In other words, the leading cause of a Windows system slowing down over time is installing junk software. So, Whether the formatting is being done because of a problem in the computer or just for upgrading the system, it is important to back up all the important data on the PC otherwise the files would be lost. Backing up is quite easy and operating systems these days prompt their users to backup the files even when the computer has just been bought as it saves time in the case of emergencies.
Bijay Pokharel
Bijay Pokharel is the creator and owner of Abijita.com. He is a freelance technology writer focusing on all things pertaining to Cyber Security. The topics he writes about include malware, vulnerabilities, exploits, internet defense, women's safety and privacy, as well as research and innovation in information security. He is a tech enthusiast, keen learner, rational and cool person in his professional activities and challenges.
Related posts