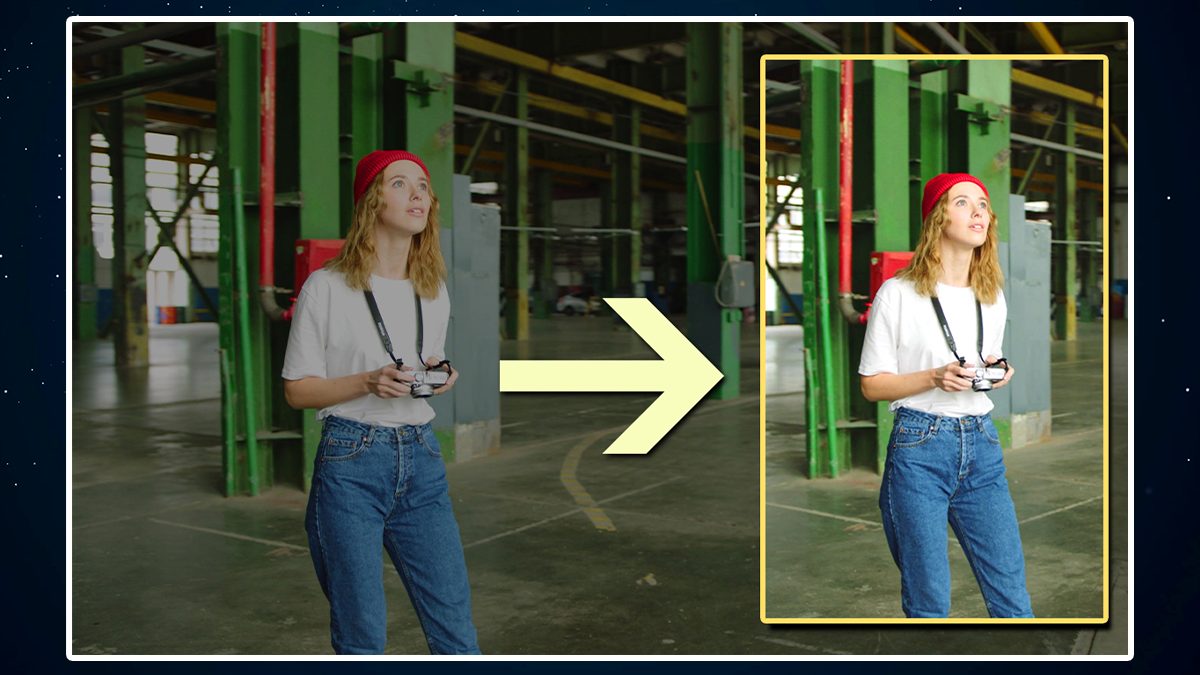 The new version of Adobe Premiere Pro CC is loaded with many new features and changes. Among them 'Auto Reframe' is the best feature that you can give it a try.
Auto Reframe intelligently identifies the actions in your video and reframes the clips for different aspect ratios. This feature is really handy for posting your video to different social media channels such as Instagram, YouTube, or Facebook. Here in this post we are going to learn how to auto-reframe your video for different social medias.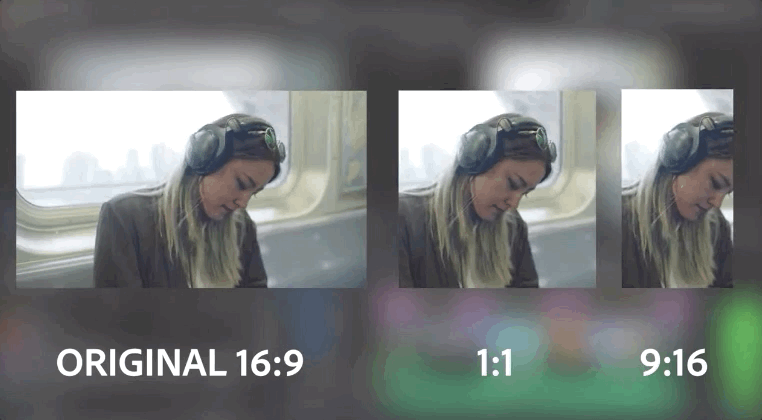 Open Adobe Premiere Pro CC 2020. Then, click on new Project or even you can work with your existing project.
Right click on the video and click on 'New Sequence from clips'. This will create a new sequence based on the width, height and frame rate of the video.
Then right click on that sequence you have just created and click on 'Auto Reframe Sequence'.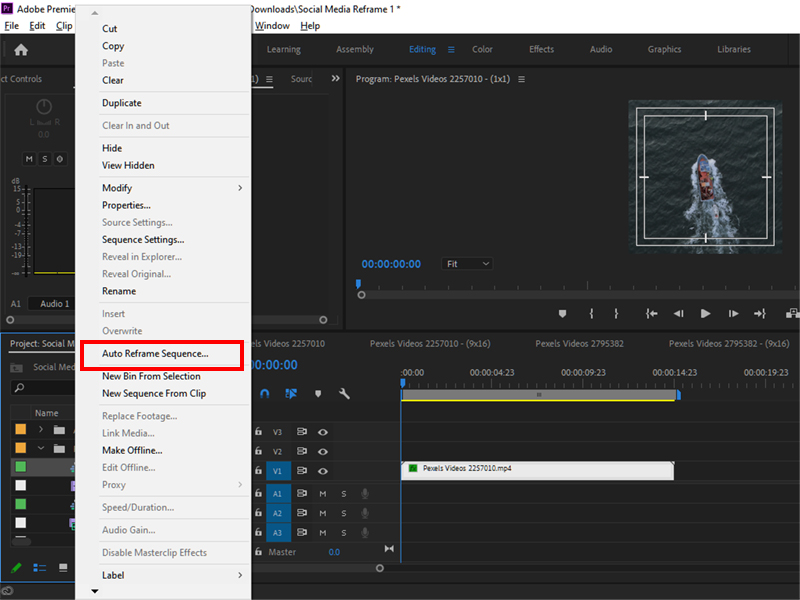 Then select your aspect ratio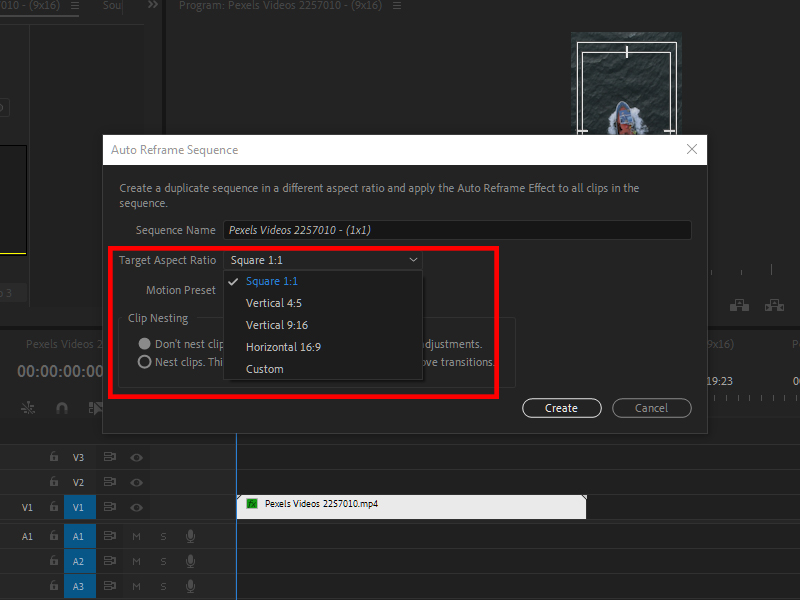 After that the new sequence will be created based on the aspect ratio you have chosen.
Now, Go to 'Effects Panel' and search 'Auto Reframe' then, drag that effect into your video (new sequence just created). After you drag the effects into you video then it might take several minutes depending upon the length of your video.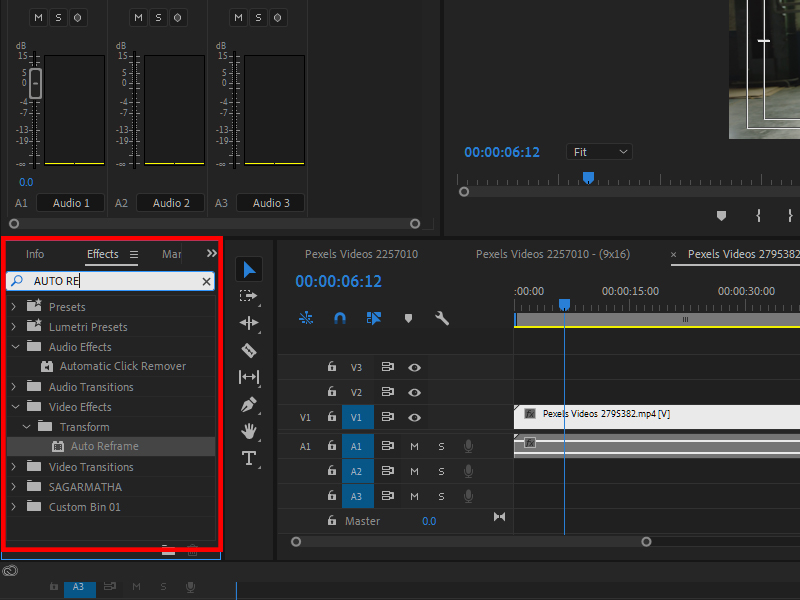 Now all done! Click CTRL+M and render your file to your desired location and share that on Social Media.
Bijay Pokharel
Bijay Pokharel is the creator and owner of Abijita.com. He is a freelance technology writer focusing on all things pertaining to Cyber Security. The topics he writes about include malware, vulnerabilities, exploits, internet defense, women's safety and privacy, as well as research and innovation in information security. He is a tech enthusiast, keen learner, rational and cool person in his professional activities and challenges.
Related posts