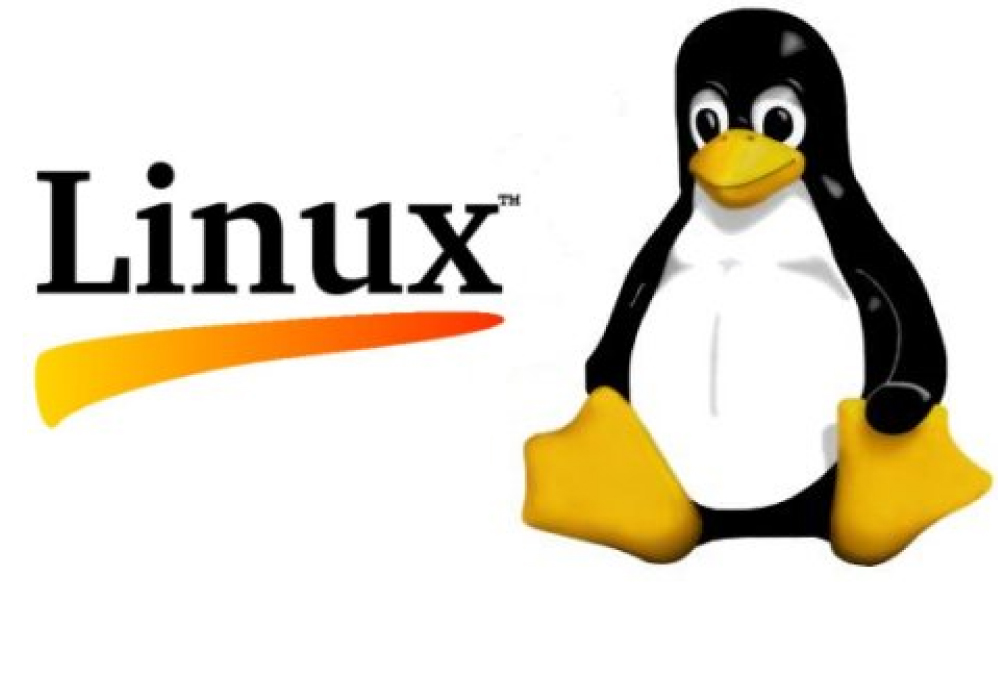 At some point in your computing life, you'll end up replacing an old machine in favour of a shiny new computer. But what should you do with your old PC? You'll probably feel guilty about throwing it out. Right ? The good news is, you can give a new life to your old PC's by installing Linux Operating System.
Linux is a Unix-like, open source and community-developed operating system for computers, servers, mainframes, mobile devices and embedded devices. It is supported on almost every major computer platform including x86, ARM and SPARC, making it one of the most widely supported operating systems. You've been told that you can do just about anything with Linux, but how far does that statement really go? Linux might be far from popular on desktop computers, but it shines everywhere else. You've probably used Linux today, even if you didn't realize it.
Why reuse an old computer?
Cheaper than buying a new PC.
Allows an old computer to have a new second life.
Less e waste being created.
If your old PC has full or a broken hard drive.
Create a portable Linux installation with your own documents on a USB memory stick.
Potentially retrieve files from a computer with a broken operating system.
The power consumption may be lower than the modern trend of 500 Watt power supplies in a PC.
Installing Linux
There are many Linux distribution available in the internet. Here we will  tell you how to install Ubuntu.  Click Here if you want to know about  Linux and its distribution in details
Installing Linux using USB stick
This is one of the easiest methods of installing Ubuntu or any distribution on your computer. Follow the steps.
Step 1) Download the .iso or the OS files on your computer from this link.
Step 2) Download free software like 'Universal USB installer to make a bootable USB stick.
Step 3) Select an Ubuntu Distribution form the dropdown to put on your USB
Select your Ubuntu iso file download in step 1.
Select the drive letter of USB to install Ubuntu and Press create button.
Step 4) Click YES to Install Ubuntu in USB.
Step 5) After everything has been installed and configured, a small window will appear Congratulations! You now have Ubuntu on a USB stick, bootable and ready to go.
Installing Linux using CD-ROM
Those who like the way a CD runs should try using this method.
Step 1) Download the .iso or the OS files onto your computer from this link http://www.ubuntu.com/download/desktop.
Step 2) Burn the files to a CD.
Step 3) Boot your computer from the optical drive and follow the instructions as they come.
As you can see, Linux is simply everywhere. If you don't come in contact directly on a daily basis, it certainly affects your daily life in an indirect manner. There are many more places in the world (and beyond) that use Linux, but these are what we think are the most interesting examples.
References and Images : https://www.guru99.com/
Bijay Pokharel
Bijay Pokharel is the creator and owner of Abijita.com. He is a freelance technology writer focusing on all things pertaining to Cyber Security. The topics he writes about include malware, vulnerabilities, exploits, internet defense, women's safety and privacy, as well as research and innovation in information security. He is a tech enthusiast, keen learner, rational and cool person in his professional activities and challenges.
Related posts