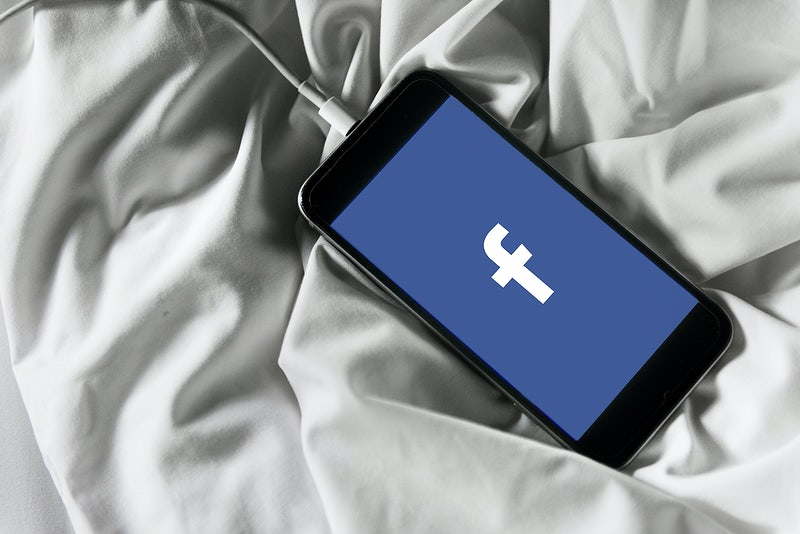 The social media giant Facebook is all set to start testing a new pop-up feature that will ask users if they are certain about wanting to share an article if haven't opened it.
The pop-up will prompt many users to read the article. Users can also choose to share the unread article if they want to do the same. The test is said to be rolling out to 6 percent of Android users worldwide as revealed by a Facebook spokesperson
The new feature is meant to help users be better informed about the articles they wish to share, according to Facebook. This will help in combating the spread of misinformation which has been highly prevalent on social media apps, including Facebook.
The new pop up feature is similar to the feature available on Twitter which the company had started testing in June 2020. Twitter's implementation of this very feature has not been perfect. Users who may have read an article at another time or at some other platform still get the pop-up notification.
Bijay Pokharel
Bijay Pokharel is the creator and owner of Abijita.com. He is a freelance technology writer focusing on all things pertaining to Cyber Security. The topics he writes about include malware, vulnerabilities, exploits, internet defense, women's safety and privacy, as well as research and innovation in information security. He is a tech enthusiast, keen learner, rational and cool person in his professional activities and challenges.
Related posts