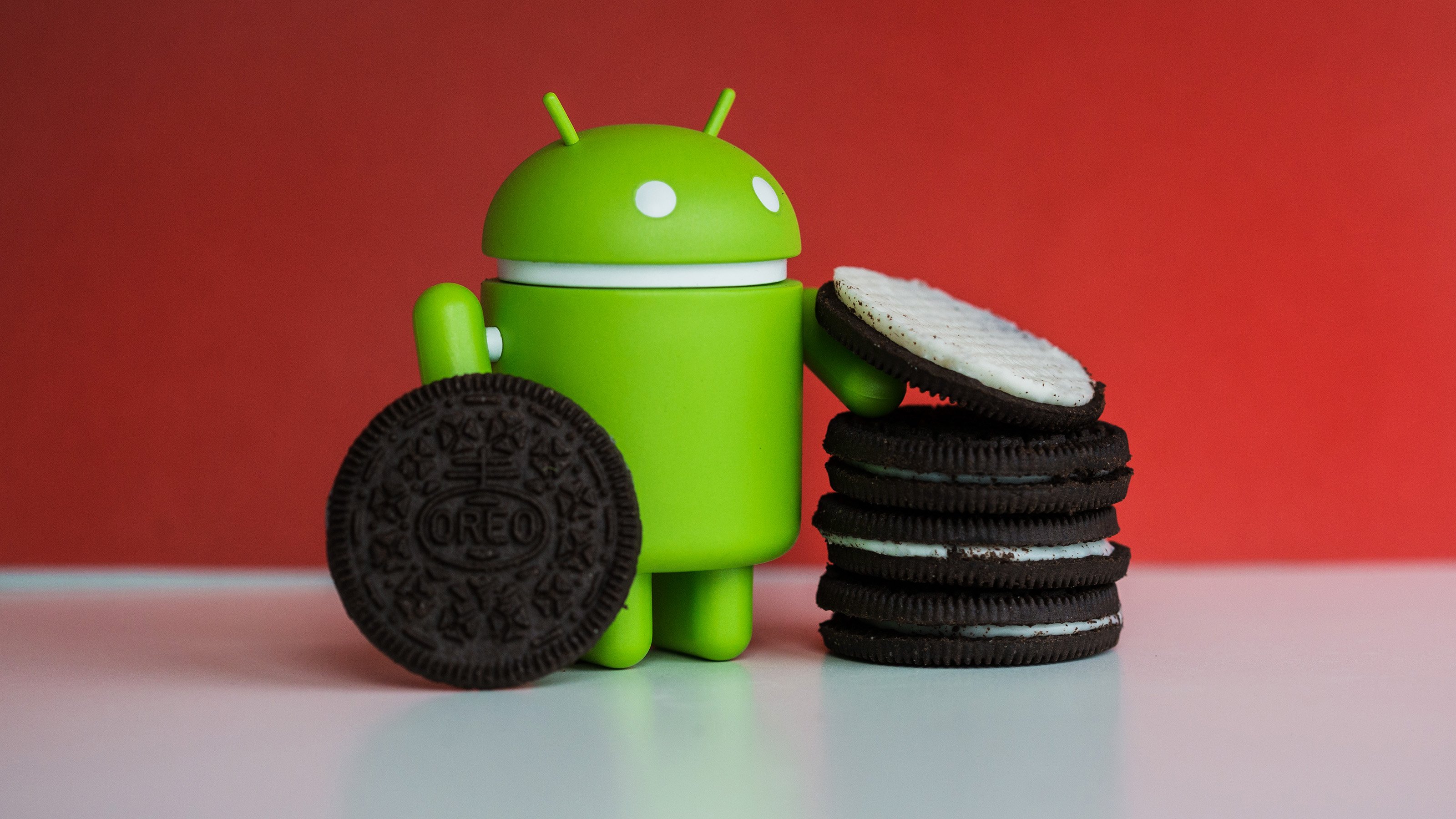 Cool New Features in Android 8.0 Oreo
Bijay Pokharel, February 4, 2018
0
4 min

read
Android Oreo has long been in the public domain in beta form, so we've had a good idea of what new features it includes as far back as I/O 2017. That didn't take the shine off of Google's official Android O reveal, though – now that final details of the Android 8 update have been confirmed, there's more reason to be excited than ever.
The newest version of Google's mobile operating system is called Android 8.0 Oreo, and it will soon start rolling out to Nexus and Pixel devices. This new version has plenty of changes in store, ranging from revamped looks to under-the-hood improvements, so there's tons of cool new stuff to explore.
Here are some of the key features you should look forward to from Android Oreo when it rolls out to your smartphone.
Background limits
Battery life is always a big concern, which is why Google often makes improvements with new iterations of Android.
The latest version of Android Oreo is no different, with Google increasing the automatic limits on what apps can do in the background in a number of key areas (broadcasts, background services, and location updates, for instance).
"These changes will make it easier to create apps that have minimal impact on a user's device and battery. Background limits represent a significant change in Android, so we want every developer to get familiar with them," reads a Google blog post.
Picture-in-picture
Google is also expected to introduce new picture-in-picture functionality, which is probably one of the most useful changes incoming.
This feature would allow users to continue watching videos on a small virtual screen while getting stuff done within other apps. Google also says that apps will be able to put themselves in picture-in-picture mode.
The idea is that you can watch a YouTube video while sending e-mails in the Gmail app – who says work can't be fun, eh?
Notification channels and dots
Google also plans to group notifications into channels, giving users greater control over their app notification categories.
Explaining the move, Google writes: "Users can block or change the behaviour of each channel individually, rather than managing all of the apps' notifications together."
Google is also making it possible to snooze individual notifications, which is seriously useful given the persistence of some Android system notifications. You'll be able to snooze notifications for 15 minutes, 30 minutes, or one whole hour. Another new feature will be notification dots, which are visual indicators on app icons that'll show if you have any waiting notifications. This is a feature that iPhone users will be familiar with, as it's been part of Apple's iOS software for years.
Autofill APIs
Google is also hoping to save you some time, courtesy of Autofill APIs. This will allow your favourite password manager apps to work with the Android operating system, so you can access them just like you would a third-party keyboard.
Google explains: "Android users already depend on a range of password managers to auto-fill login details and repetitive information, which makes setting up new apps or placing transactions easier. Now we're making this work more easily available across the ecosystem by adding platform support for auto-fill."
Adaptive icons
Another expected feature is the addition of adaptive icons. This means developers will be able to use different-shaped app icons, depending on the manufacturer's preference.
App icons will also support badge notifications, as previously mentioned.
Better keyboard navigation
Another big change is the improvement of keyboard navigation. According to Google, more users are navigating to apps using a physical keyboard thanks to the arrival of the Play Store on the Google Chrome OS.
"In Android O, we are focused on building a more reliable, predictable model for 'arrow' and 'tab' navigation that aids both developers and end users," says Google.
Wide colour gamut in imaging apps
Smartphone displays are constantly improving, and OLED panels are more abundant than ever – but software support needs to be available too.
Fortunately, Google promises that the makers of imaging apps will now be able to make better use of high-end displays, especially with handsets that feature panels capable of supporting a wide colour gamut.
"To display wide gamut images, apps will need to enable a flag in their manifest (per activity) and load bitmaps with an embedded wide colour profile (Adobe RGB, Pro Photo RGB, DCI-P3, and so on," Google advises developers.
Better audio
Google is also set to add Sony's LDAC codec, which has been donated to Android by the Japanese tech giant. This should improve upon the Bluetooth A2DP protocol currently used today.
The company is also introducing AAudio, which should result in improved low-latency audio. The firm says that it's a "New native API that's designed specifically for apps that require high-performance, low-latency audio".
Google is spending some time reworking the camera app, offering a new double-tap feature that lets you quickly get to 50% zoom.
There's also a new dedicated button that lets you switch between photo and video modes; previously, users were forced to swipe, which some may have found intuitive.
Ref
http://www.trustedreviews.com
Bijay Pokharel
Bijay Pokharel is the creator and owner of Abijita.com. He is a freelance technology writer focusing on all things pertaining to Cyber Security. The topics he writes about include malware, vulnerabilities, exploits, internet defense, women's safety and privacy, as well as research and innovation in information security. He is a tech enthusiast, keen learner, rational and cool person in his professional activities and challenges.
Related posts