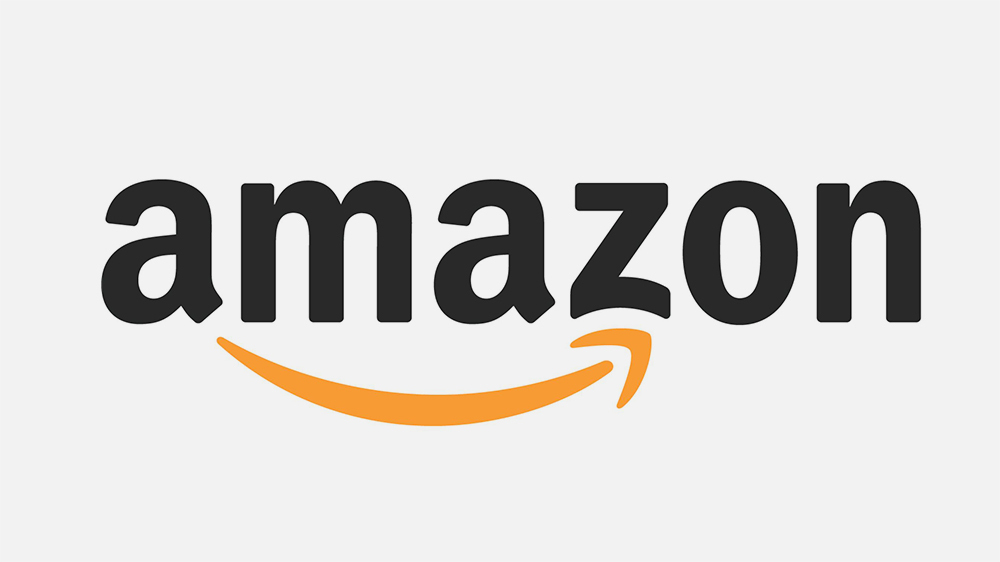 Amazon said its AWS Shield service mitigated the largest DDoS attack ever recorded, stopping a 2.3 Tbps attack in mid-February this year.
The attack was a so-called Connection-less Lightweight Directory Access Protocol reflection-based attack. A CLDAP reflection attack involves an attacker sending a CLDAP request to a LDAP server with a spoofed sender IP address — the target's IP address. The server mounts a bulked-up response to the target's IP address, causing the reflection attack, hence the name.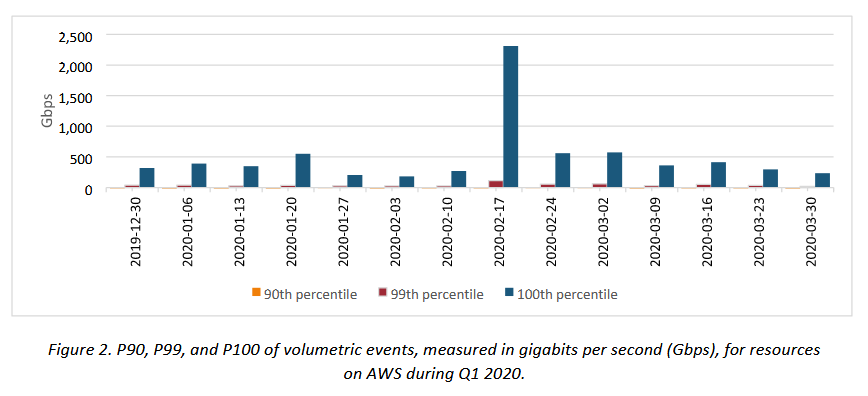 Detailed in the AWS Shield Threat Landscape Report- Q1 2020, the attack lasted three days, with those behind it unsuccessful in knocking Amazon cloud services offline.
The previous record for the largest DDoS attack ever recorded was of 1.7 Tbps, mitigated by NETSCOUT Arbor in March 2018.
Bijay Pokharel
Bijay Pokharel is the creator and owner of Abijita.com. He is a freelance technology writer focusing on all things pertaining to Cyber Security. The topics he writes about include malware, vulnerabilities, exploits, internet defense, women's safety and privacy, as well as research and innovation in information security. He is a tech enthusiast, keen learner, rational and cool person in his professional activities and challenges.
Related posts