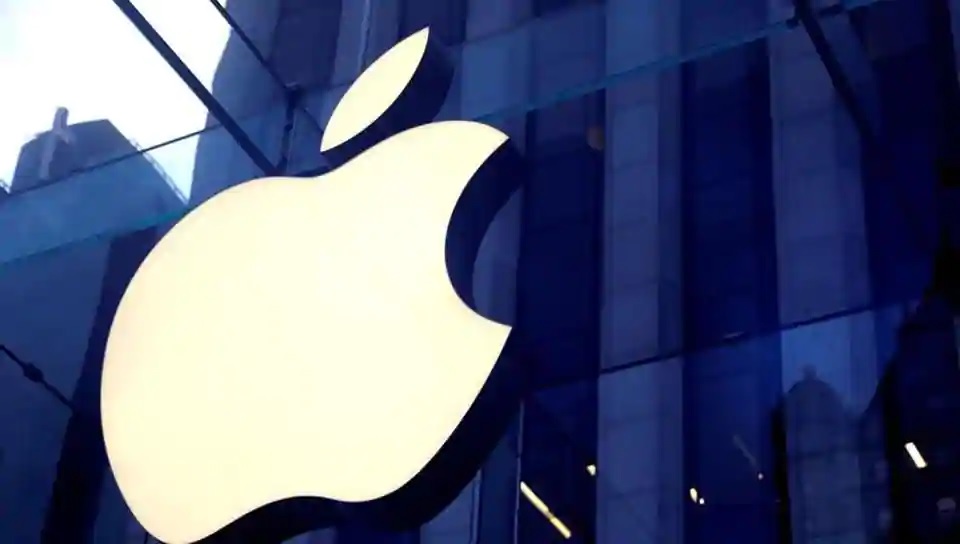 Apple has launched an official Google Chrome extension for the Windows and Mac versions of the web browser to help users use the passwords stored in their iCloud Keychain.
The extension, iCloud Passwords allows users to use the same strong Safari passwords that they create on their Apple device, with Chrome on Windows. It also saves new passwords that a user creates in Chrome on their iCloud Keychain.
"iCloud Passwords is a Chrome extension for Windows users that allows you to use the same strong Safari passwords you create on your iPhone, iPad, or Mac when visiting websites in Chrome on your Windows PC. iCloud Passwords also saves any new passwords you create in Chrome to your iCloud Keychain so that it is also available on your Apple devices," reads the description of the extension.
The extension will let users with iCloud Keychain as their dedicated password manager to easily navigate between Window and Mac devices while using Chrome.
Bijay Pokharel
Bijay Pokharel is the creator and owner of Abijita.com. He is a freelance technology writer focusing on all things pertaining to Cyber Security. The topics he writes about include malware, vulnerabilities, exploits, internet defense, women's safety and privacy, as well as research and innovation in information security. He is a tech enthusiast, keen learner, rational and cool person in his professional activities and challenges.
Related posts