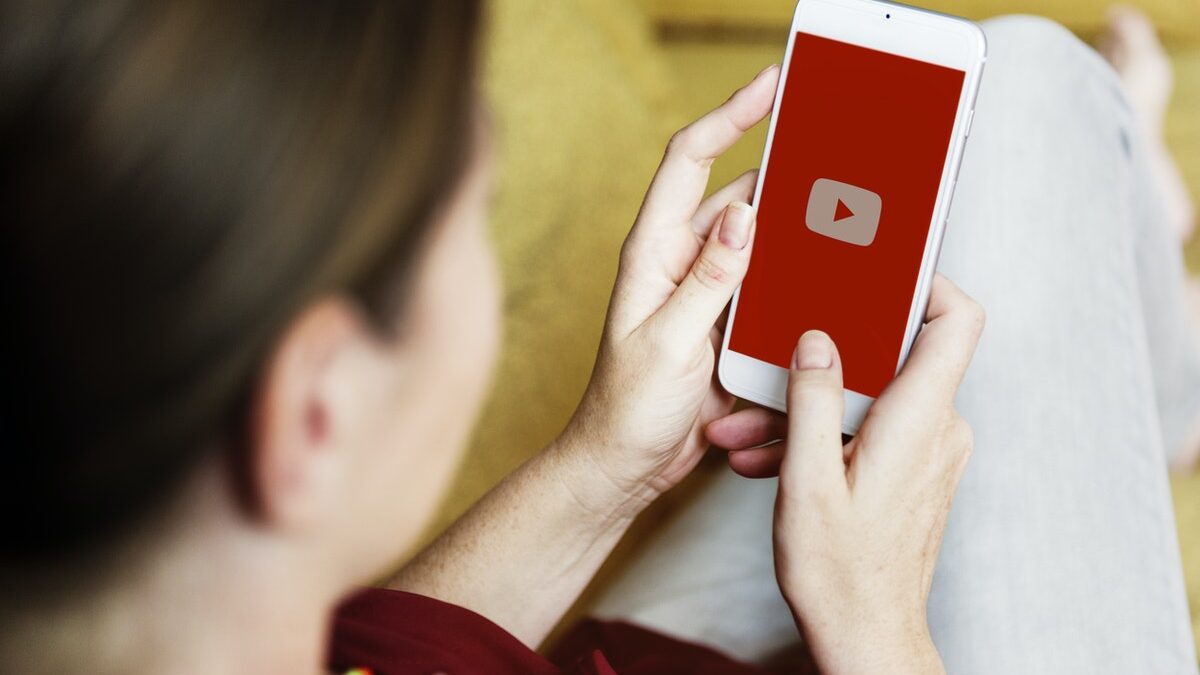 YouTube has temporarily suspended One America News Network (OANN) from posting new videos for a week after uploading a video promoting a phony cure for COVID-19, Axios reported.
OANN's one-week suspension from posting new videos or livestreams is the result of a "strike" YouTube issued for violating its COVID-19 misinformation policy, which prohibits saying there is a guaranteed cure to the virus. YouTube took down the video that triggered the strike.
OANN is also suspended from the YouTube Partner Program, which means if it wants to monetize its videos again, it will have to re-apply.
YouTube has a three-strikes policy before an account is terminated. This is OANN's first strike, but it has violated the platform's COVID-19 misinformation policy before, meaning it gets no more warnings if it breaks the rules again — just additional strikes.
YouTube says it does not consider OANN an authoritative news source.
Bijay Pokharel
Bijay Pokharel is the creator and owner of Abijita.com. He is a freelance technology writer focusing on all things pertaining to Cyber Security. The topics he writes about include malware, vulnerabilities, exploits, internet defense, women's safety and privacy, as well as research and innovation in information security. He is a tech enthusiast, keen learner, rational and cool person in his professional activities and challenges.
Related posts