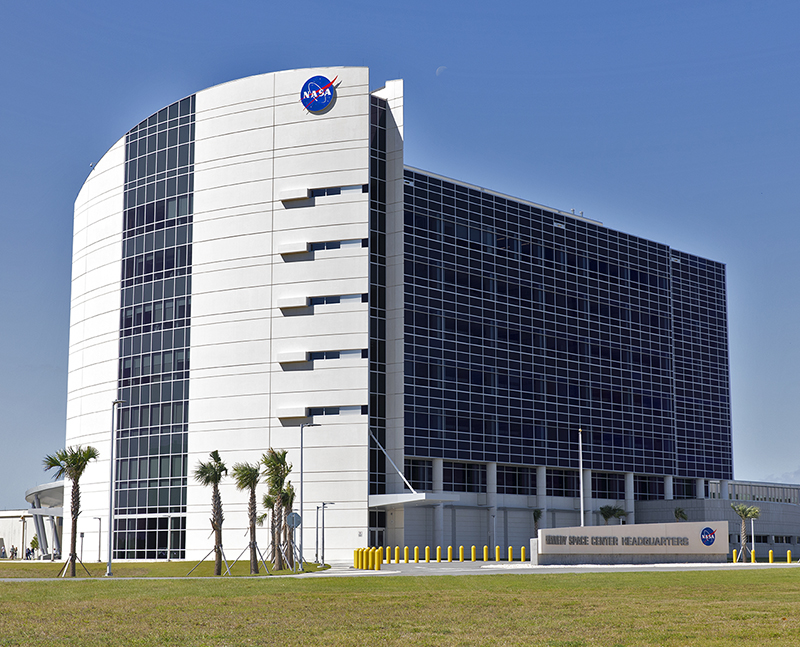 NASA and the US Defense Advanced Research Projects Agency (DARPA) have announced a collaboration to demonstrate a nuclear thermal rocket engine in space, the key steps for sending the first crewed missions to Mars.
NASA and DARPA will partner on the Demonstration Rocket for Agile Cislunar Operations (DRACO) program, Xinhua news agency reported.
Using a nuclear thermal rocket allows for faster transit time, reducing risk for astronauts, according to NASA.
Reducing transit time is a key component for human missions to Mars, as longer trips require more supplies and more robust systems.
"NASA will work with our long-term partner, DARPA, to develop and demonstrate advanced nuclear thermal propulsion technology as soon as 2027. With the help of this new technology, astronauts could journey to and from deep space faster than ever – a major capability to prepare for crewed missions to Mars," said NASA Administrator Bill Nelson.
Bijay Pokharel
Bijay Pokharel is the creator and owner of Abijita.com. He is a freelance technology writer focusing on all things pertaining to Cyber Security. The topics he writes about include malware, vulnerabilities, exploits, internet defense, women's safety and privacy, as well as research and innovation in information security. He is a tech enthusiast, keen learner, rational and cool person in his professional activities and challenges.
Related posts