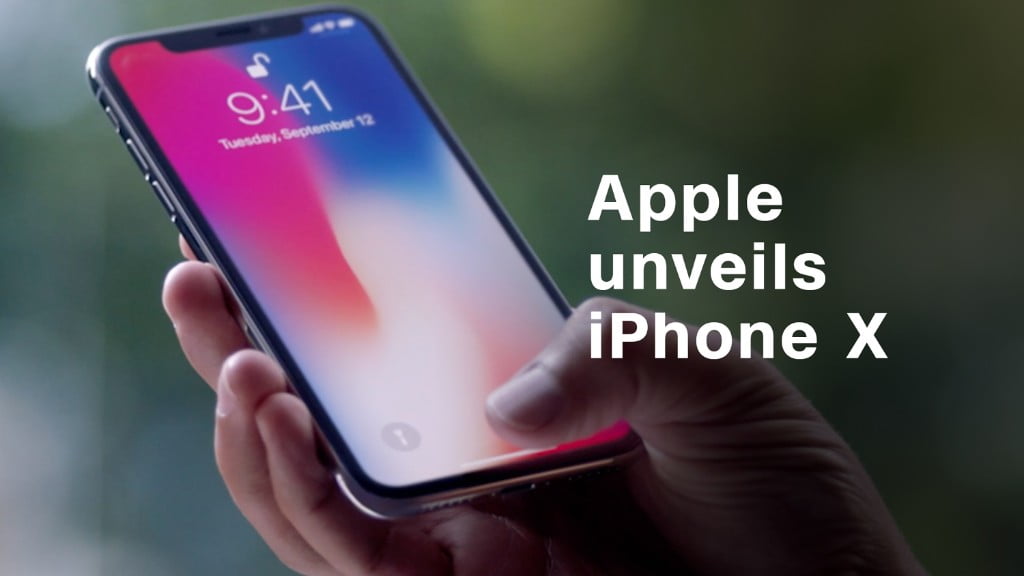 The key differences between the iPhone X, the iPhone 8 and the iPhone 8 Plus that'll help you decide which one is right for you.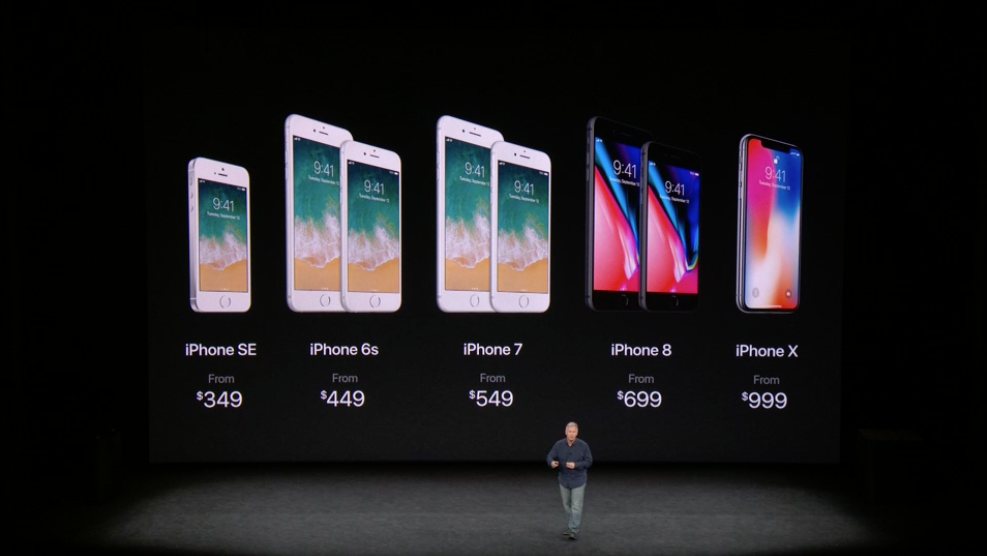 Price
iPhones have never been cheap, but this time you could end up spending almost $1,500 on one. The iPhone 8 starts at $699, £699 or AU$1,079, the Plus at $799, £799 or AU$1,229 and the cheapest X will set you back $999, £999 or AU$1,579. That's before tax, Apple Care and extra storage. So if you're on a tight budget you may as well rule out the X from the get-go. Or consider the Apple Upgrade Program which lets you pay off your phone over a 24-month period and upgrade to the latest model once you've made half of those payments.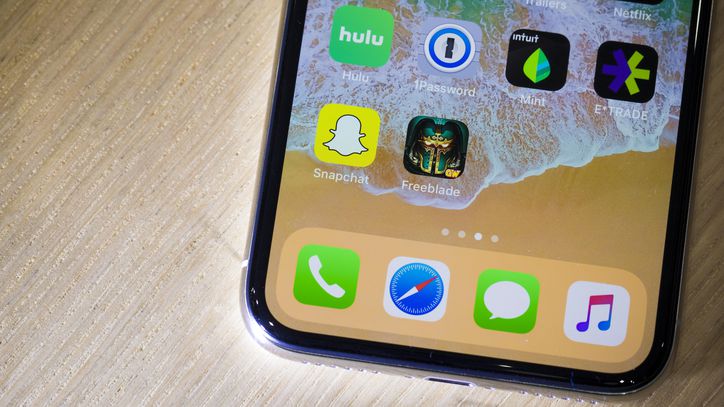 Size
If price is not your main concern, the next thing you should think about is size. The 8 Plus gives you a bigger 5.5-inch screen, but it's significantly bulkier. The 4.7-inch screen on the 8 is more comfortable to maneuver with one hand, but you sacrifice almost an inch of screen real estate. The iPhone X lands in between the two in terms of size and weight, but it has an even larger 5.8-inch screen, thanks to that nearly bezel-less design.
Screen
All three iPhones have Apple's True Tone technology which adjusts the warmth of the screen to ambient lighting. But the 8 and 8 Plus have HD Retina Displays like their predecessors and the X has a Super Retina Display with more pixels per inch. It's also the first iPhone that uses OLED and HDR technology for its display, which produces deeper blacks, richer colors and more life-like images. The downside is that you'll have to put up with that unsightly black notch and rounded edges when watching videos.
Home Button
What you won't find on the X is a home button. Apple removed the button, which means you'll have to learn a new way of controlling your phone based on gestures. So, if you're particularly attached to the physical home button, you may want to go with the 8 or 8 Plus.
Face ID
In addition to the home button, the fingerprint scanner on the iPhone X disappeared. It uses FaceID to unlock the phone and authenticate payments, which according to Apple is even more secure than TouchID. While it may be safer, it doesn't seem to be as convenient as placing your finger on the phone — a gesture that has become second nature to iOS users by now. By comparison, the 8 and the 8 Plus keeps the fingerprint scanner on the home button.
Camera
If the camera is most important to you, then go for the 8 Plus or the X. Both phones have a second telephoto lens for better zoom and DSLR-like portraits. Plus, Apple added "Portrait lighting" to Portrait Mode, which mimics any kind of studio lighting to make portrait shots look much better. The X also has a slightly faster aperture and optical image stabilization on both lenses. And if you're a selfie lover, it does Portrait mode on the front camera too.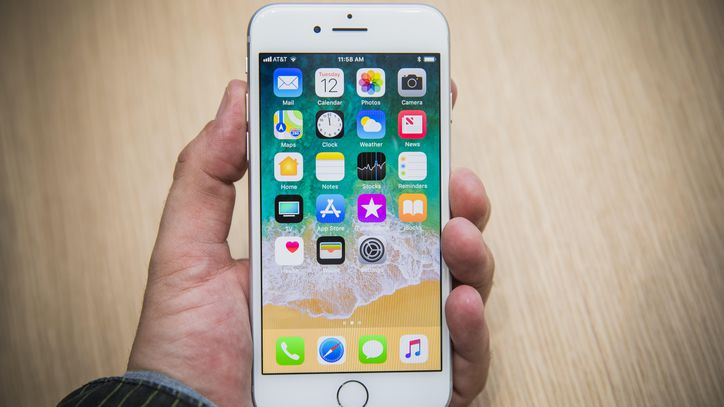 Augmented Reality
All three phones come equipped with Apple's AR kit for immersive gameplay and interactive apps. But the TrueDepth camera on the X's front side takes it a step further with a special setup for face mapping. This can transform you into your favorite Snapchat filter or an Animoji version of yourself.
Bijay Pokharel
Bijay Pokharel is the creator and owner of Abijita.com. He is a freelance technology writer focusing on all things pertaining to Cyber Security. The topics he writes about include malware, vulnerabilities, exploits, internet defense, as well as research and innovation in information security. He is a tech enthusiast, keen learner, rational and cool person in his professional activities and challenges.
Related posts