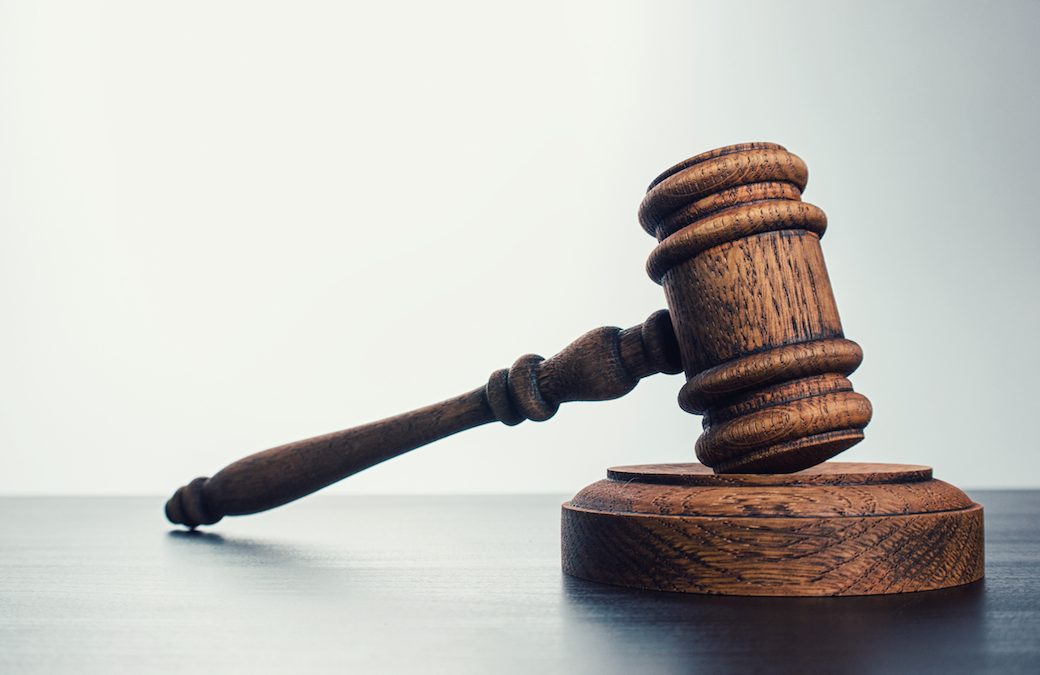 iCloud Hacker Sentenced 9 Years In Prison For Stealing Nude Photos
Bijay Pokharel, June 17, 2022
0
2 min

read
A California man who hacked thousands of Apple iCloud accounts was sentenced to 8 years in prison after pleading guilty to conspiracy and computer fraud in October 2021.
Starting from as early as September 2014, 41-year-old Hao Kuo Chi from La Puente, California, started marketing himself as "icloudripper4you," someone capable of breaching iCloud accounts and stealing anything contained in the linked iCloud storage (in what he referred to as "ripping").
"This man led a terror campaign from his computer, causing fear and distress to hundreds of victims," FBI agent David Walker said.
"The FBI is committed to protecting the American people by exposing these cybercriminals and bringing them to justice."
To compromise a targeted account, Chi used emails that would allow him to impersonate Apple customer support representatives and trick targets into handing over their Apple IDs and passwords, according to court documents.
After compromising an iCloud account, he would look for and steal nude photographs and videos from victims' online storage (referred to as "wins"), sharing them with conspirators who later published them online.
Chi also shared some of the compromising photos and videos on a now-defunct revenge porn website (Anon-IB) without his victims' consent and intending "to intimidate, harass, or embarrass."
Until caught, Chi gained unauthorized access to hundreds of targets' iCloud accounts from all over the United States, including Arizona, California, Florida, Kentucky, Louisiana, Maine, Massachusetts, Ohio, Pennsylvania, South Carolina, and Texas.
"Chi's email accounts contained the iCloud credentials of approximately 4,700 victims. These accounts also revealed that he had sent content stolen from victims to conspirators on more than 300 occasions," the Department of Justice revealed today.
He stored 3.5 terabytes of stolen content from over 500 victims on cloud and physical storage, with roughly 1 terabyte of the cloud storage dedicated to stolen nude photographs and videos.
"Chi victimized hundreds of women across the country, making them fear for their safety and reputations," said U.S. Attorney Roger Handberg.
"This sentence reflects the resolve of the U.S. Attorney's Office to hold cybercriminals responsible for their crimes."

Bijay Pokharel
Bijay Pokharel is the creator and owner of Abijita.com. He is a freelance technology writer focusing on all things pertaining to Cyber Security. The topics he writes about include malware, vulnerabilities, exploits, internet defense, women's safety and privacy, as well as research and innovation in information security. He is a tech enthusiast, keen learner, rational and cool person in his professional activities and challenges.
Related posts