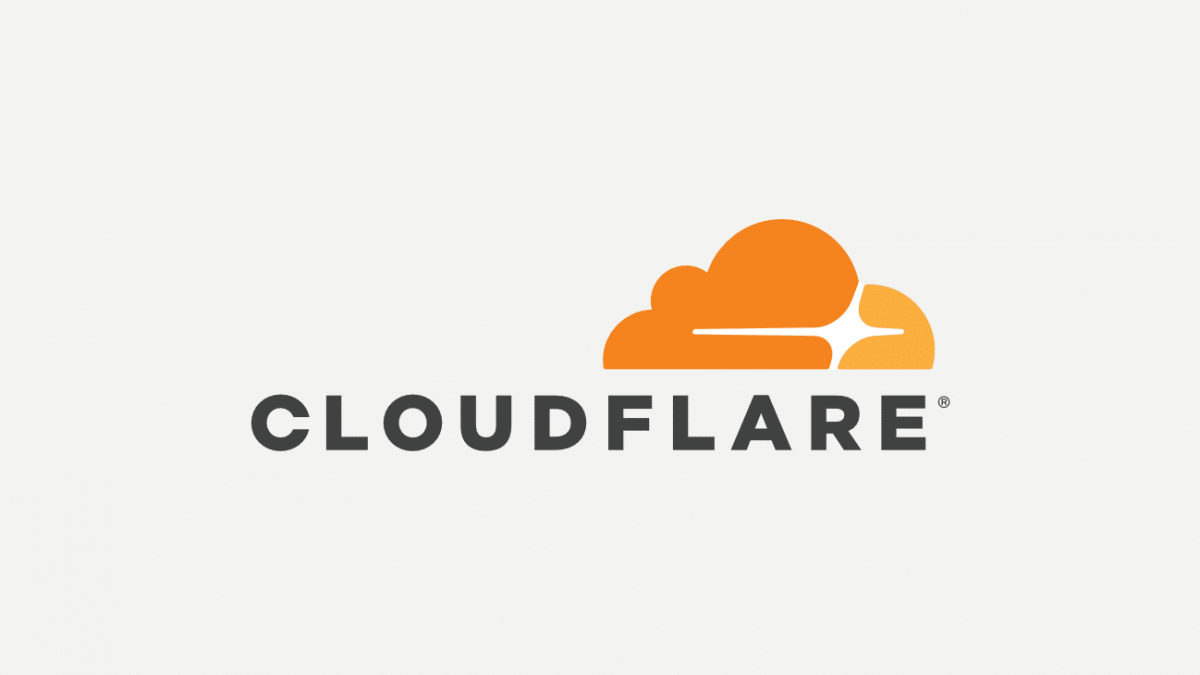 In 2018, Cloudflare announced 1.1.1.1, a secure, fast, privacy-first DNS resolver free for anyone to use. Today, Cloudflare process more than 200 billion DNS requests per day making them the second largest public DNS resolver in the world behind only Google.
Cloudflare announced on a blog post, '1.1.1.1 for Families,' a privacy-focused DNS resolver designed to help parents in their efforts to safeguard their children's online security and privacy​​​​​​ by automatically filtering out bad sites.
This new tool makes it simple for parents to add protection from malware and adult content to the entire home network, allowing them to focus on working from home instead of worrying about their kids' online safety.
"1.1.1.1 for Families leverages Cloudflare's global network to ensure that it is fast and secure around the world," Cloudflare's CEO Matthew Prince said in an announcement published today.
Malware Blocking Only
Primary DNS: 1.1.1.2
Secondary DNS: 1.0.0.2
Malware and Adult Content
Primary DNS: 1.1.1.3
Secondary DNS: 1.0.0.3
Cloudflare wrote on a blog post that in the coming months, they will provide the ability to define additional configuration settings for 1.1.1.1 for Families. This will include options to create specific whitelists and blacklists of certain sites. You will be able to set the times of the day when categories, such as social media, are blocked and get reports on your household's Internet usage.
Bijay Pokharel
Bijay Pokharel is the creator and owner of Abijita.com. He is a freelance technology writer focusing on all things pertaining to Cyber Security. The topics he writes about include malware, vulnerabilities, exploits, internet defense, women's safety and privacy, as well as research and innovation in information security. He is a tech enthusiast, keen learner, rational and cool person in his professional activities and challenges.
Related posts