The World Health Organization on Wednesday declared the rapidly spreading coronavirus outbreak a pandemic, acknowledging what has seemed clear for some time — the virus will likely spread to all countries on the globe.
As a result, more and more people are staying at home. Some are sick with this virus, while others are just minimizing their contact with the outside world in an attempt to keep healthy. That may last for weeks or even months. As a result, many of them are turning to streaming services to pass the time. So, here are the best movies that you can watch on Netflix during coronavirus outbreak.
The Shawshank Redemption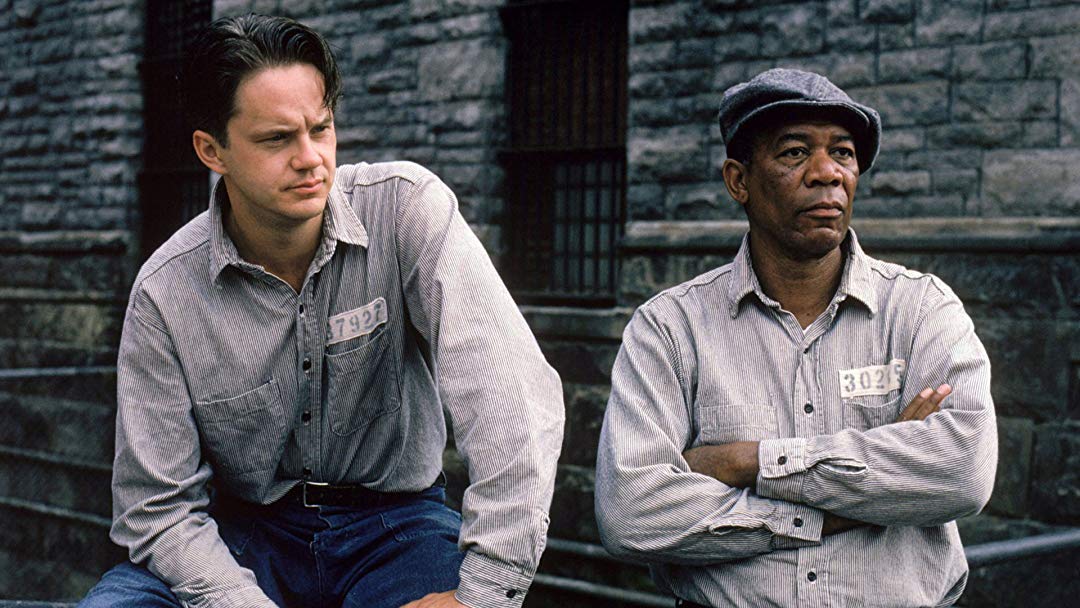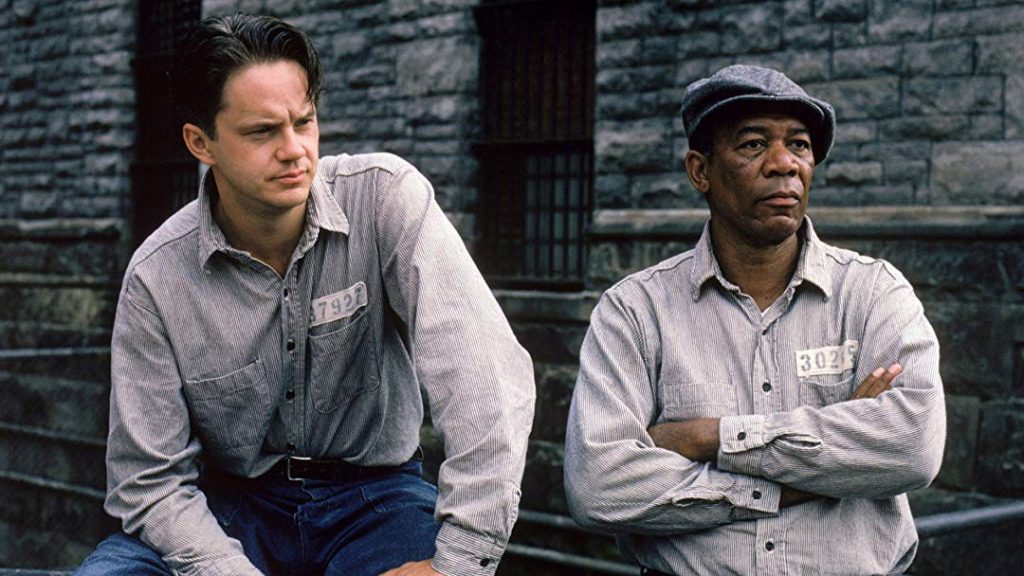 Director/Writer: Frank Darabont
Cast: Tim Robbins, Morgan Freeman, Gil Bellows, William Sadler, Clancy Brown, James Whitmore
Two imprisoned men bond over a number of years, finding solace and eventual redemption through acts of common decency.
The Silence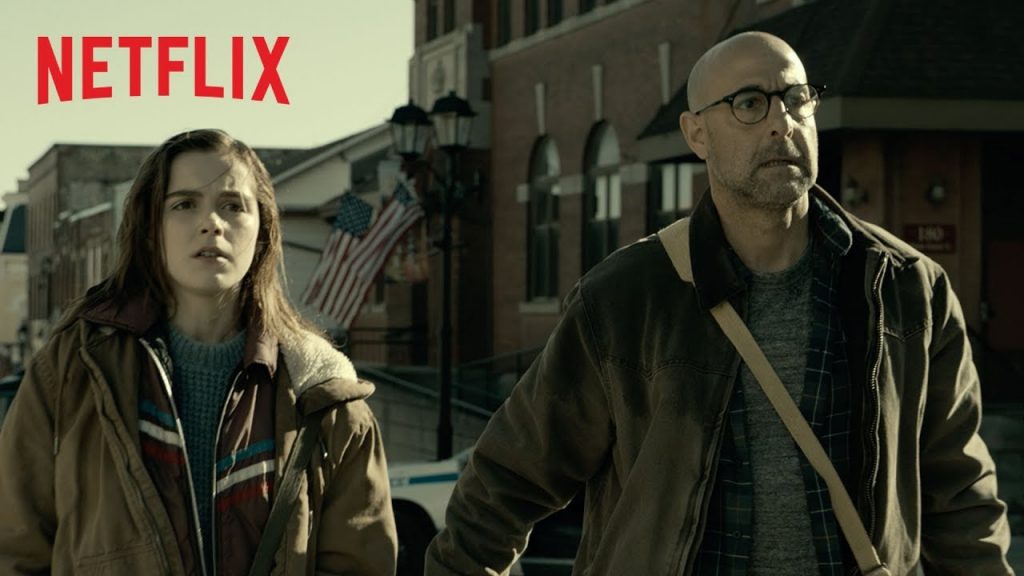 Director : John R. Leonetti
Writers : Carey Van Dyke , Shane Van Dyke
Stars : Stanley Tucci, Kiernan Shipka, Miranda Otto
With the world under attack by deadly creatures who hunt by sound, a teen and her family seek refuge outside the city and encounter a mysterious cult.
Inception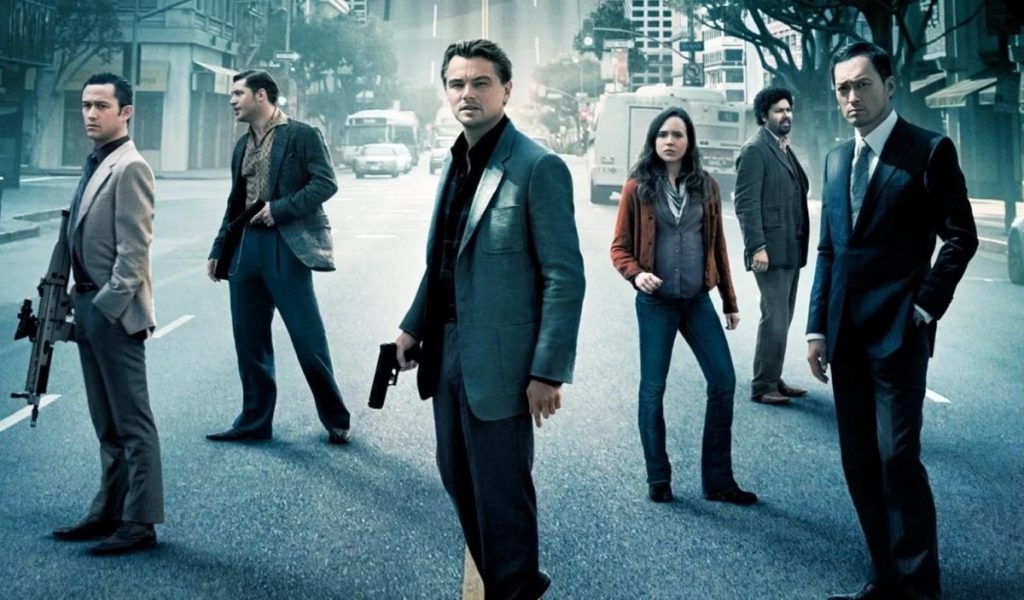 Director/Writer: Christopher Nolan
Cast: Leonardo DiCaprio, Marion Cotillard, Ellen Page, Ken Watanabe, Michael Caine, Cillian Murphy, Tom Hardy, and Joseph Gordon-Levitt
A thief who steals corporate secrets through the use of dream-sharing technology is given the inverse task of planting an idea into the mind of a C.E.O.
Passengers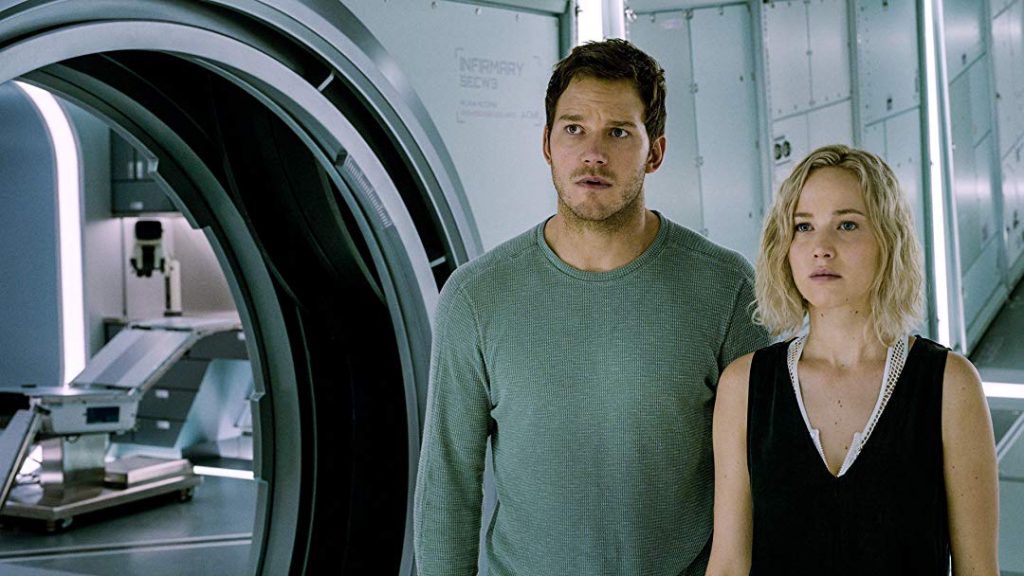 Director : Morten Tyldum
Writer : Jon Spaihts
Stars : Jennifer Lawrence, Chris Pratt, Michael Sheen
A spacecraft traveling to a distant colony planet and transporting thousands of people has a malfunction in its sleep chambers. As a result, two passengers are awakened 90 years early.
Gravity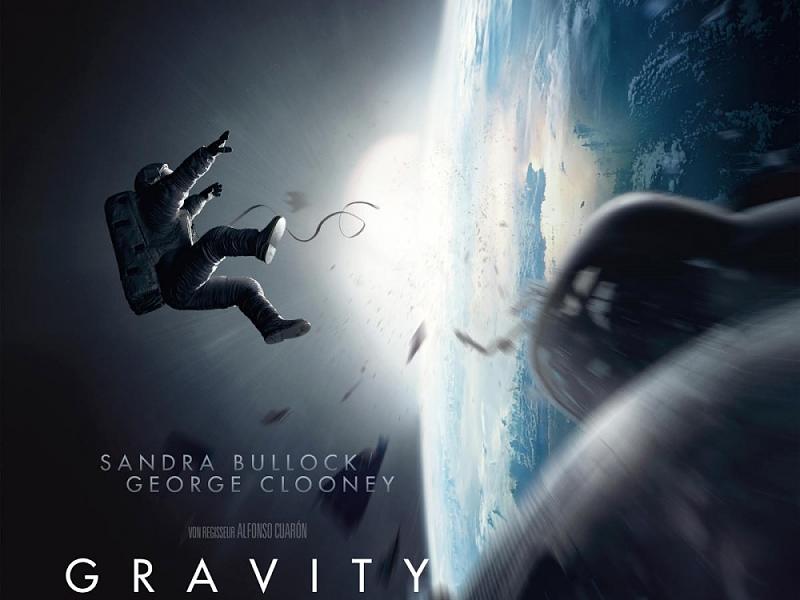 Starring : Sandra Bullock, George Clooney, Ed Harris
When debris destroys their shuttle, a medical engineer and a seasoned astronaut find themselves floating through space, with no connection to Earth.
The Martian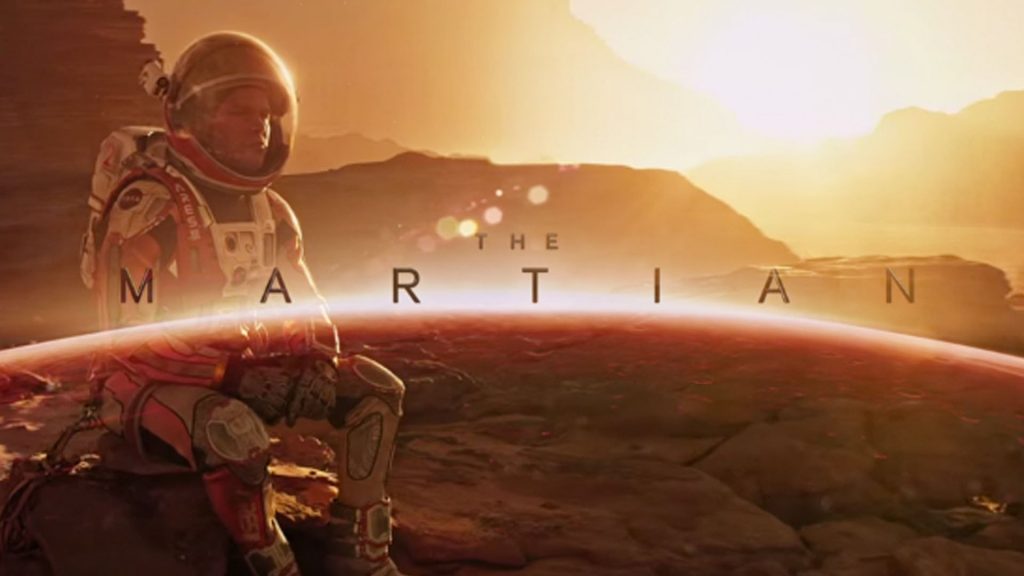 Director : Ridley Scott
Writers : Drew Goddard (screenplay by), Andy Weir (based on the novel by)
Stars : Matt Damon, Jessica Chastain, Kristen Wiig
An astronaut becomes stranded on Mars after his team assume him dead, and must rely on his ingenuity to find a way to signal to Earth that he is alive.
Bird Box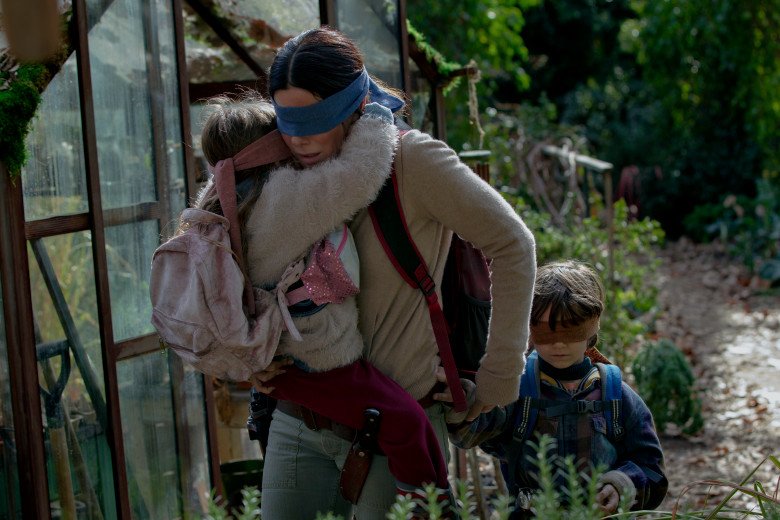 Director : Susanne Bier
Writers : Eric Heisserer (screenplay), Josh Malerman (novel)
Stars : Sandra Bullock, Trevante Rhodes, John Malkovich
Five years after an ominous unseen presence drives most of society to suicide, a mother and her two children make a desperate bid to reach safety.
In The Tall Grass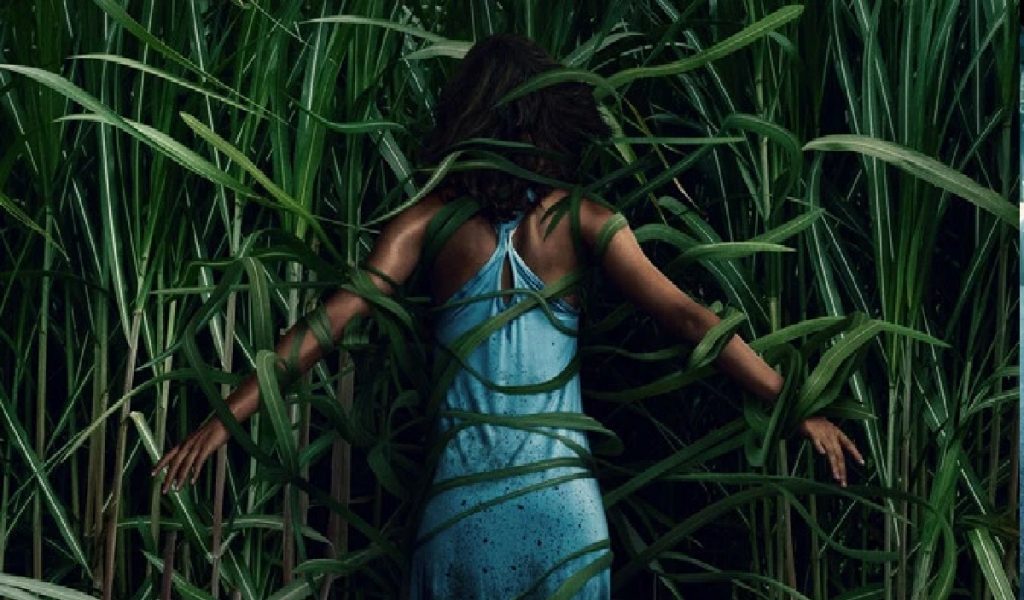 Director : Vincenzo Natali
Writers : Vincenzo Natali, Stephen King
Stars : Laysla De Oliveira, Avery Whitted, Patrick Wilson
After hearing a young boy's cry for help, a sister and brother venture into a vast field of tall grass in Kansas but soon discover there may be no way out…and that something evil lurks within.
Bijay Pokharel
Bijay Pokharel is the creator and owner of Abijita.com. He is a freelance technology writer focusing on all things pertaining to Cyber Security. The topics he writes about include malware, vulnerabilities, exploits, internet defense, as well as research and innovation in information security. He is a tech enthusiast, keen learner, rational and cool person in his professional activities and challenges.
Related posts