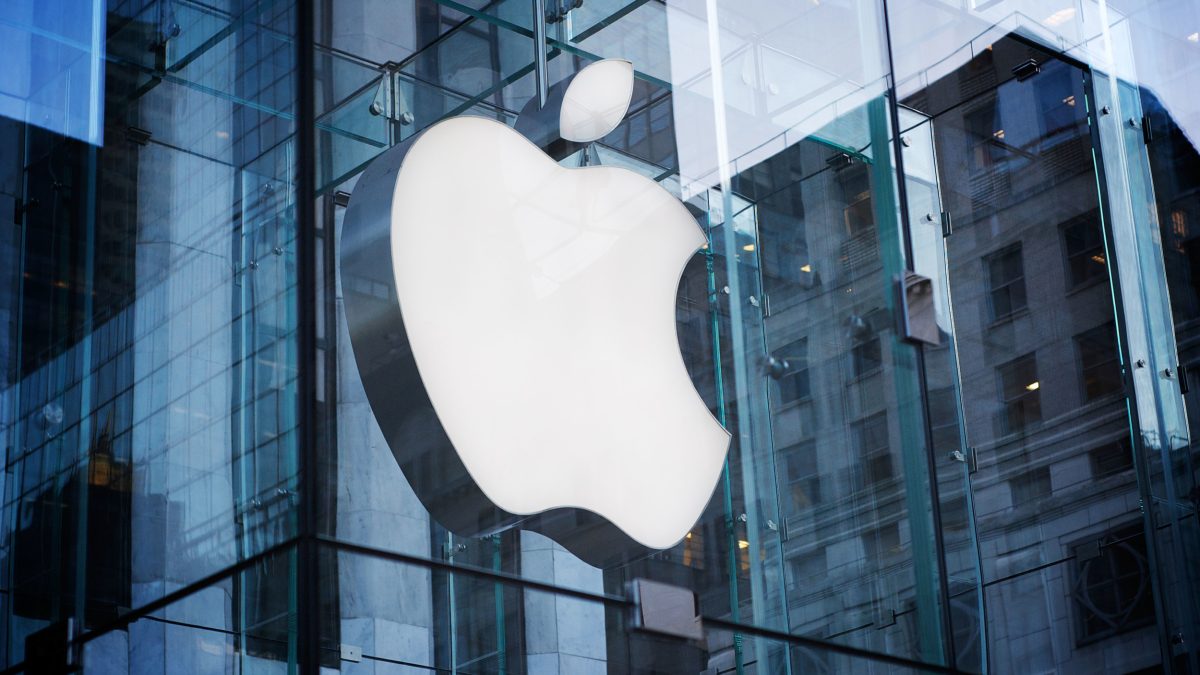 Tech giant Apple has updated its App Store rules to make it so subscriptions can auto-renew without your explicit permission, even if the developer has raised the monthly or annual price.
Before the rule change, users would have to manually opt into a subscription renewal if it came with a price bump; now, that won't necessarily be the case, though you'll still be notified about the price change before it happens. Apple says it's making the change to help avoid the situation where users unintentionally lose access to a subscription because they missed an opt-in message.
According to Apple's Monday evening post, there are specific conditions that developers will have to follow if they want to offer what the company is calling "an auto-renewable subscription price increase." For starters, it can only be so big — Apple's rules say that if a developer increases a weekly or monthly subscription price by more than 50 percent, and that difference is over $5, it doesn't qualify. For an annual subscription, devs can still raise the price by 50 percent, but can't raise it more than $50 USD without requiring an opt-in.A $100 a year subscription could go up by $50 a year without requiring an opt-in, but not by $51 a year.

Bijay Pokharel
Bijay Pokharel is the creator and owner of Abijita.com. He is a freelance technology writer focusing on all things pertaining to Cyber Security. The topics he writes about include malware, vulnerabilities, exploits, internet defense, women's safety and privacy, as well as research and innovation in information security. He is a tech enthusiast, keen learner, rational and cool person in his professional activities and challenges.
Related posts