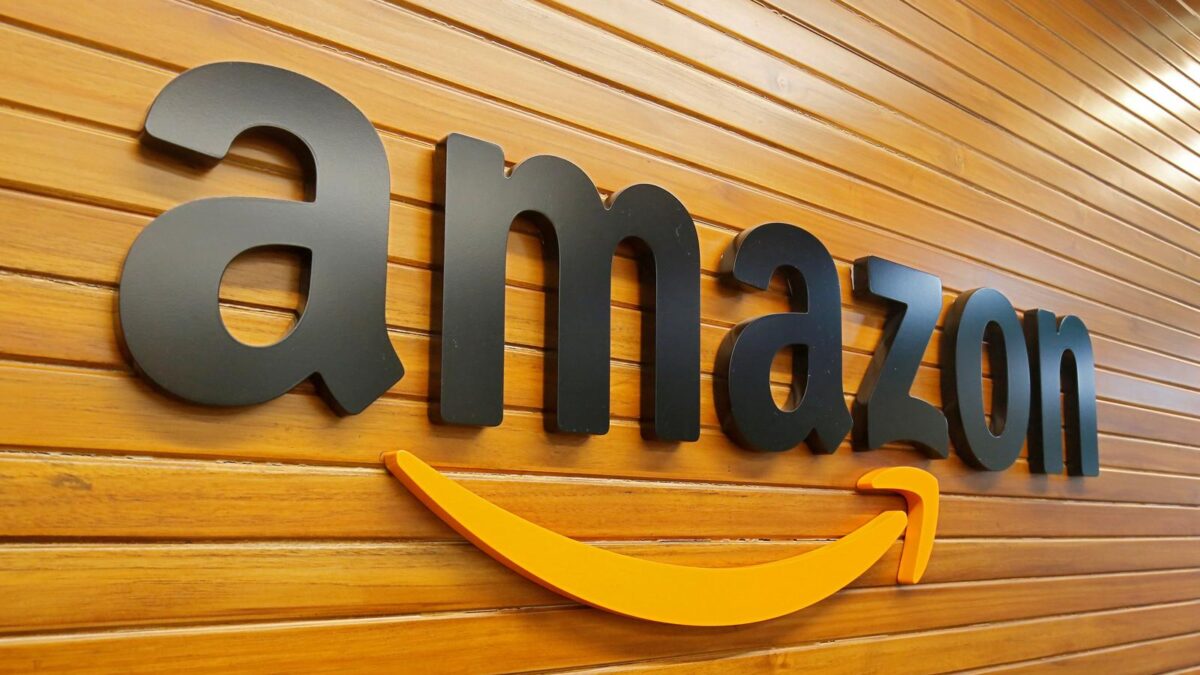 Amazon launched the Intellectual Property (IP) Accelerator programme in India, offering sellers who are also brand owners easy access to services from trusted intellectual property experts and law firms.
"We are excited to launch IP Accelerator programme in India, to support lakhs of sellers, especially small and medium-sized sellers with nascent brands, in establishing IP protection," Amazon India's Director, MSME and Selling Partner Experience, Pranav Bhasin, said in a statement.
"Today, over 8.5 lakh sellers are registered on Amazon in India, and we remain committed to bringing new tools, technology and innovation to help them grow," he added.
IP Accelerator was launched in the US in 2019 and has since then expanded to Europe, Japan, Canada, Mexico, and now in India.
The program can be accessed by sellers on Amazon.in Service Provider Network (SPN), offering the benefit of availing the service at a single place.
Sellers do not incur any additional cost in accessing IP Accelerator firm listings on SPN and they can choose to engage with the law firms directly and independently for services of their choice at mutually agreed terms.
Bijay Pokharel
Bijay Pokharel is the creator and owner of Abijita.com. He is a freelance technology writer focusing on all things pertaining to Cyber Security. The topics he writes about include malware, vulnerabilities, exploits, internet defense, women's safety and privacy, as well as research and innovation in information security. He is a tech enthusiast, keen learner, rational and cool person in his professional activities and challenges.
Related posts