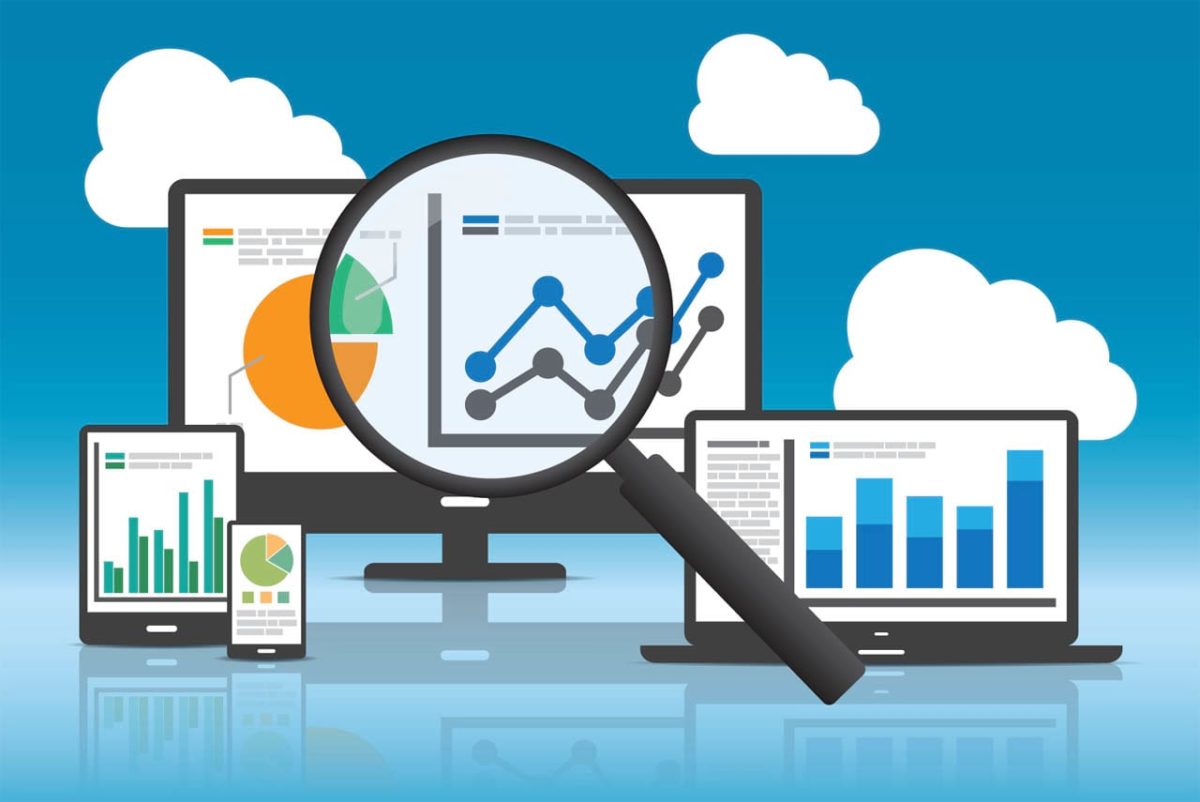 Cookies are small amounts of data sent from a website to a computer. In Windows, most cookies are stored as text files in the logged-on user's Temporary Internet Files folder. Websites use the encoded information in cookies to "remember" information such as website visits, previous authentication attempts and the status of current logins. Some websites use cookies to compile browsing history records, and it's also possible for hackers to impersonate someone's login session by stealing his or her cookies. Therefore, cleaning cookies off your business computers on a regular basis is a good security practice.
Spyware is a type of program that is installed with or without your permission on your personal computer to collect information about you, the computer or your browsing habits. It can track everything you do without your knowledge and send it to a remote user. It also can download other malicious programs from internet and install it on your computer.
Click on the "Start" button and select "Control Panel."
2. Click on "Internet Options" to bring up the Internet Properties dialog box.
3. Click the "Delete" button under Browsing History on the General tab.
4. Check the "Cookies" box, and uncheck everything else.
5. Click "Delete."
This is how we can delete spyware cookies. If you have any queries then feel free to write in the comment box below.
Bijay Pokharel
Bijay Pokharel is the creator and owner of Abijita.com. He is a freelance technology writer focusing on all things pertaining to Cyber Security. The topics he writes about include malware, vulnerabilities, exploits, internet defense, women's safety and privacy, as well as research and innovation in information security. He is a tech enthusiast, keen learner, rational and cool person in his professional activities and challenges.
Related posts