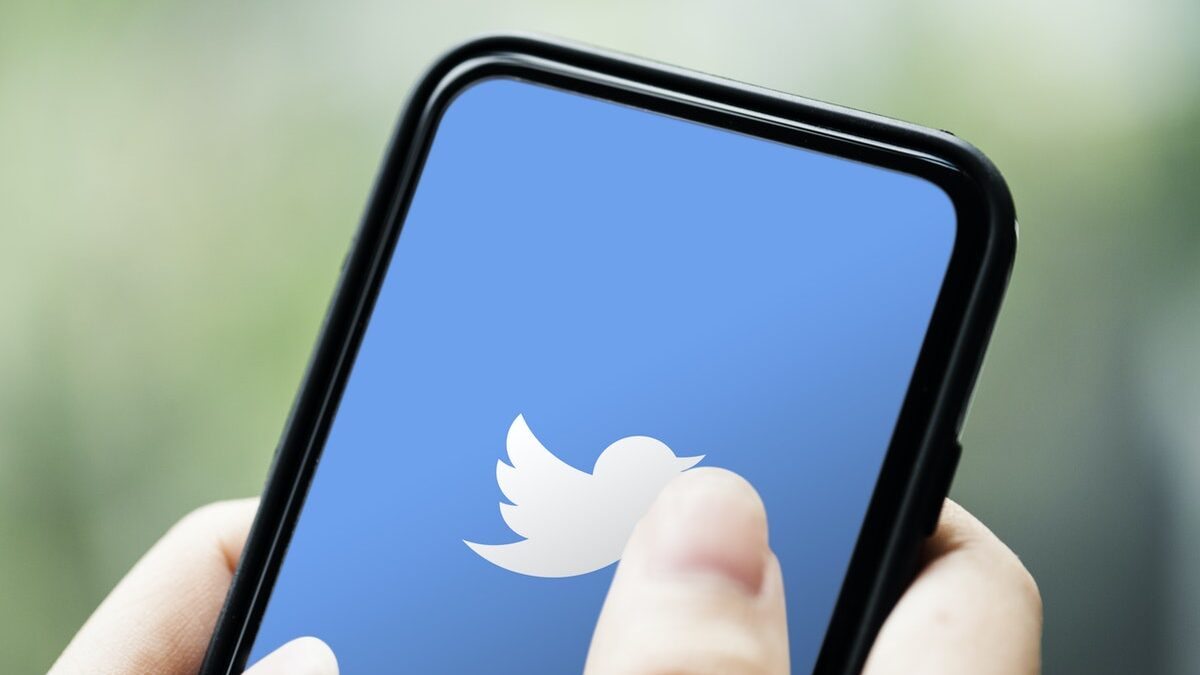 The microblogging site Twitter has removed 3,465 accounts linked to governments of six countries running manipulation or spam campaigns.
The social networking company says that the accounts were used in eight distinct operations attributed to Mexico, the People's Republic of China (PRC), Russia, Tanzania, Uganda, and Venezuela.
Of the six countries using inauthentic profiles for their campaigns, the People's Republic of China (PRC) had the largest number of fake accounts, Twitter says. More than 2,000 accounts were used to distribute narratives of the Chinese Communist Party on the treatment of the Uyghur population in Xinjiang. Twitter found another 112 accounts linked to a private company called "Changyu Culture," which is endorsed by the regional authorities in Xinjiang.
The government of Uganda used a little over 400 fake profiles to support the current president of the country and his party, the National Resistance Movement (NRM).
Activity supporting topics and statements from the Venezuelan government was carried through a network of 277 accounts that promoted other accounts and hashtags.
The abuse occurred through an app called Twitter Patria that had access to their accounts and timelines. The app and others like it have been suspended.
Twitter says that 276 of the fake accounts shared "primarily civic content" to support actions from the government of Mexico on public health and political parties.
A network of 268 accounts was used in an operation from the government of Tanzania for dishonest reporting of members and supporters of the investigative journalism publication Fichua Tanzania and its founder.
"We first published comprehensive, public archive of data related to state-backed information operations three years ago. We've made improvements, and iterated on our approach over time. Since that first disclosure in October 2018, we've shared 37 datasets of attributed platform manipulation campaigns originating from 17 countries, spanning more than 200 million Tweets and nine terabytes of media." Twitter said.
Bijay Pokharel
Bijay Pokharel is the creator and owner of Abijita.com. He is a freelance technology writer focusing on all things pertaining to Cyber Security. The topics he writes about include malware, vulnerabilities, exploits, internet defense, women's safety and privacy, as well as research and innovation in information security. He is a tech enthusiast, keen learner, rational and cool person in his professional activities and challenges.
Related posts