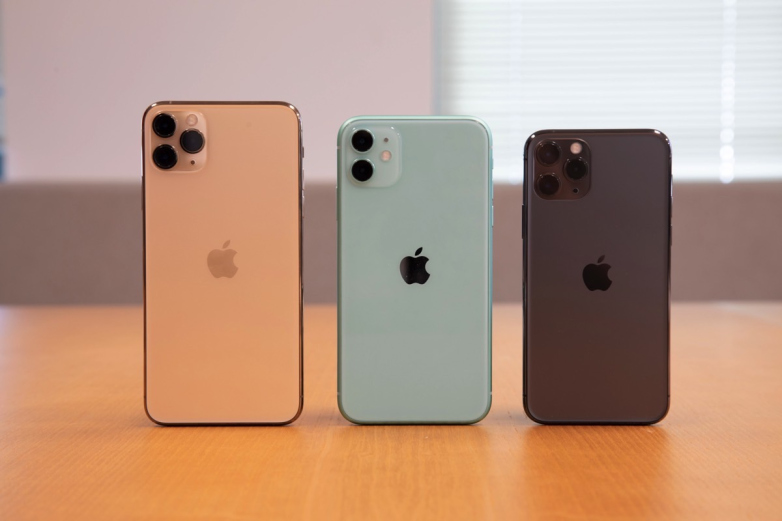 If you are experiencing some issues on your iPhone 11, 11 pro or 11 pro max and looking forward to hard reset your iPhone then you are in the right place. Hard reset basically resets your phone to the way it was when you first purchased it.
It means all the data including your photos, videos, contacts and literally everything will be formatted during the process and you will lost everything permanently. So, before proceeding to hard reset make sure you backup everything because once it is done there is no way to restore that again.
If you are selling you iPhone then resetting is the good option. But, if you find some issue or some glitch then try updating your iPhone instead of resetting because, sometimes updates fixes everything. However, if updating doesn't resolved the issue that you are experiencing then hard reset can be a last resort for you.
iPhone 11 or iPhone 11 Pro: How to Hard Reset
Step 1: Go to Settings -> General -> Reset on your iPhone 11 Pro or iPhone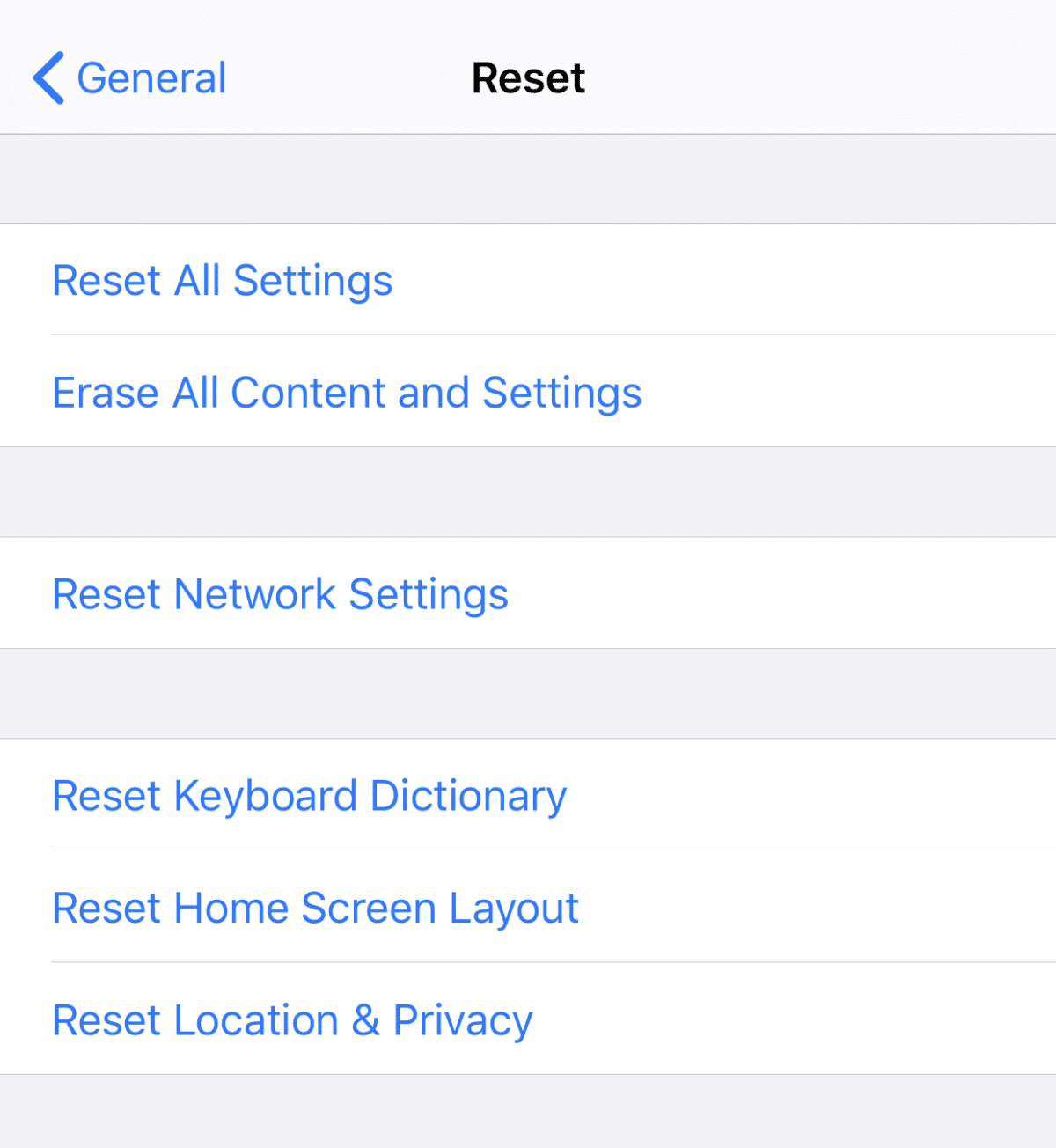 Step 2: You will find various reset related options here like resetting only the settings, network settings, keyboard dictionary, and location & privacy. Select the Erase all Content and Settings option.
Step 3: You will be prompted to create a backup and then erase the device or erase it right away. If you select Erase Now, you will have to enter your iPhone 11's passcode for confirmation purpose.
After this, your iPhone 11 or iPhone 11 Pro will show the Apple logo and reset your iPhone. The entire process will take a minute or two after which your iPhone will automatically reboot and show the 'Hello' setup screen.
How to forced restart your iPhone 11
Press and hold the Side button for around 10 seconds or until the screen cuts out, but don't let go of the button until your iPhone turns back on to its Apple boot screen. To summarize:
Press volume up
Press volume down
Press and hold Side button for about 10 seconds
Release Side button when you see the Apple boot screen
After following the steps above, your iPhone will restart even if it was frozen. From there, you can do some more troubleshooting on your device and retrace your steps to track down the root cause of the issue, be it a buggy app or a software glitch that might require an update or restoring back to factory settings.
Bijay Pokharel
Bijay Pokharel is the creator and owner of Abijita.com. He is a freelance technology writer focusing on all things pertaining to Cyber Security. The topics he writes about include malware, vulnerabilities, exploits, internet defense, women's safety and privacy, as well as research and innovation in information security. He is a tech enthusiast, keen learner, rational and cool person in his professional activities and challenges.
Related posts