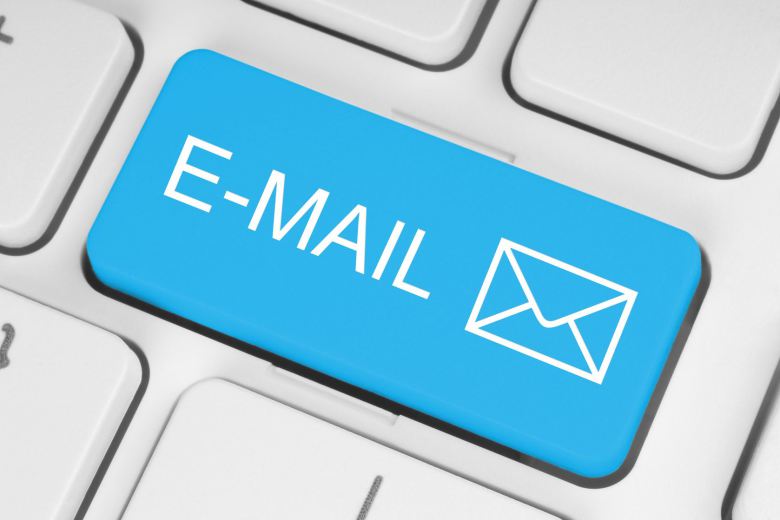 10 Insane Facts About Email 2021
Bijay Pokharel, March 2, 2020
0
3 min

read
Electronic mail (email or e-mail) is a method of exchanging messages (mail) between people using electronic devices. It was invented by Ray Tomlinson. Email first entered limited use in the 1960s and by the mid-1970s had taken the form now recognized as email. Email operates across computer networks, which today is primarily the Internet. Some early email systems required the author and the recipient to both be online at the same time.
Today's email systems are based on a store-and-forward model. Email servers accept, forward, deliver, and store messages. Neither the users nor their computers are required to be online simultaneously; they need to connect only briefly, typically to a mail server or a webmail interface for as long as it takes to send or receive messages or to download it. Let's discuss the insane facts about email.
An American programmer Raymond Samuel Tomlinson is the father of the first personal email. In late 1971, he sent an email to a nearby computer. It might have looked like "QWERTYUIOP," according to Tomlinson who actually forgot the original version.
The symbol, (@) which is used to separate the user name from the domain name, was chosen by Tomlinson because it was one of the least used among those available on keyboards. Shortly thereafter, it became one of the great symbols of the Internet.
The first email from space came on August 28, 1991. Astronauts Shannon Lucid and James S. Adamson sent a message to their colleague Marcia Ivins, a shuttle communicator at the Johnson Space Center. Here's what it said:

The most popular password for email protection is "123456." The world knew about this in 2009, when more than 10,000 Hotmail passwords were given to the public.
The attachment was born in 1992 after the Multipurpose Internet Mail Extensions (Mime) was released. That marked the beginning of the painful attempts to delete emails to make space after someone sends you a massive attachment: back in those days the inbox space was rather limited.
From May 1 to May 5, 2000, the mailworm caused $1.54 billion damage and attacked 3.1 million computers worldwide. It mutated three times in 4 days. The virus sent itself to all available contacts in the MS Outlook agent after the malicious email was opened. It got to the Guinness Book of Records due to the colossal damage to the world economy.
Any attempt to send unwanted messages pales beside a campaign sent on April 12, 1994, from an American law company. The recipient base included 6,000 contacts. The campaign targeted emigrants and promoted the company of Lawrence Kanter and Martha Siegel offering help with getting green cards.
The United States is home to 5 of the 10 worst spammers worldwide.
In 2018, the number of email users worldwide was 3.8 billion, and in 2023 it should increase to 4.4 billion.
Every second, 2,887,441 emails are sent, which is 10,394,787,600 emails per hour, according to Internet Live Stats.
Bijay Pokharel
Bijay Pokharel is the creator and owner of Abijita.com. He is a freelance technology writer focusing on all things pertaining to Cyber Security. The topics he writes about include malware, vulnerabilities, exploits, internet defense, women's safety and privacy, as well as research and innovation in information security. He is a tech enthusiast, keen learner, rational and cool person in his professional activities and challenges.
Related posts